We could not be more proud of our Copenhagen based animation studio, Sun Creature, for their countless successes this year.
FLEE" Earns Cannes Label 2020
After 5 years of working on their debut feature film, "FLEE" is finally ready to make its way to the viewing public, and it's doing so with the highest recognition imaginable. "FLEE" is among 56 films chosen for the prestigious Cannes Film Festival Official Selection and among 4 animated films chosen, finding its place right in between Pixar and Ghibli's latest features. Though unprecedented circumstances have forced the festival to cancel the event, Cannes will be supporting the feature film with its prestigious label and by following it during its festival run and theatrical release. "FLEE" tells the true story about a man's need to confront his past in order to truly have a future. The main character Amin arrived as an unaccompanied minor in Denmark from Afghanistan. Today, at 26, he is a successful academic and is getting married to his long-time boyfriend. A secret he has been hiding for over 20 years threatens to ruin the life he has built for himself. For the first time he shares his story with a close friend. The film is produced by Final Cut for Real and Sun Creature, in co-production with Vivement Lundi !, Mer film and Most film as well as with the financial support of other partners, including Ryot Films and Vice Studios, The Film Institute in Denmark, Sweden and Norway, Arte France and many more.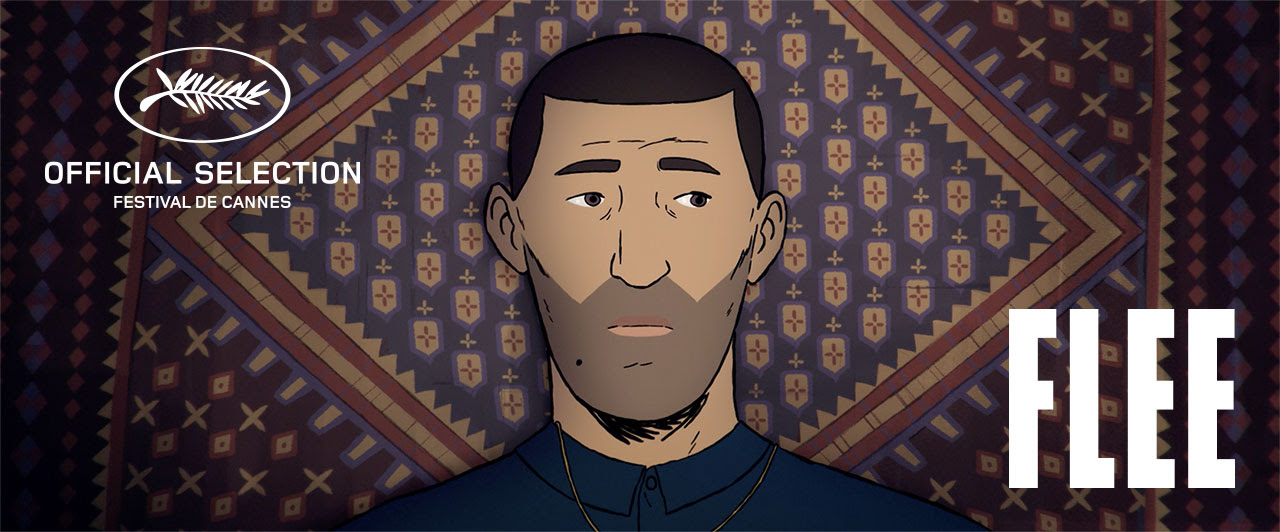 "Where it Falls" Revealed at Annecy's MIFA Market
Sun Creature's new original series "Where it Falls," currently in development, was presented at the Annecy International Film Festival pitch panel in the series and TV-specials category of the MIFA market by studio co-founder and creative director Guillaume Dousse. Sun Creature is looking for broadcasters and investors to join on this epic adventure to develop and produce the show. "Where it Falls" is a 6x30min serialized series staged in a world where gravity suddenly shifts 90°, changing the dynamics between people and societies. A reunited family goes on a perilous journey in search of their missing mother. As they learn and grow together, they discover a disoriented world and reconnect people together. The project's pitch premieres on June 18th at 9:30am CET and stays available in replay until June 30th on the MIFA online portal.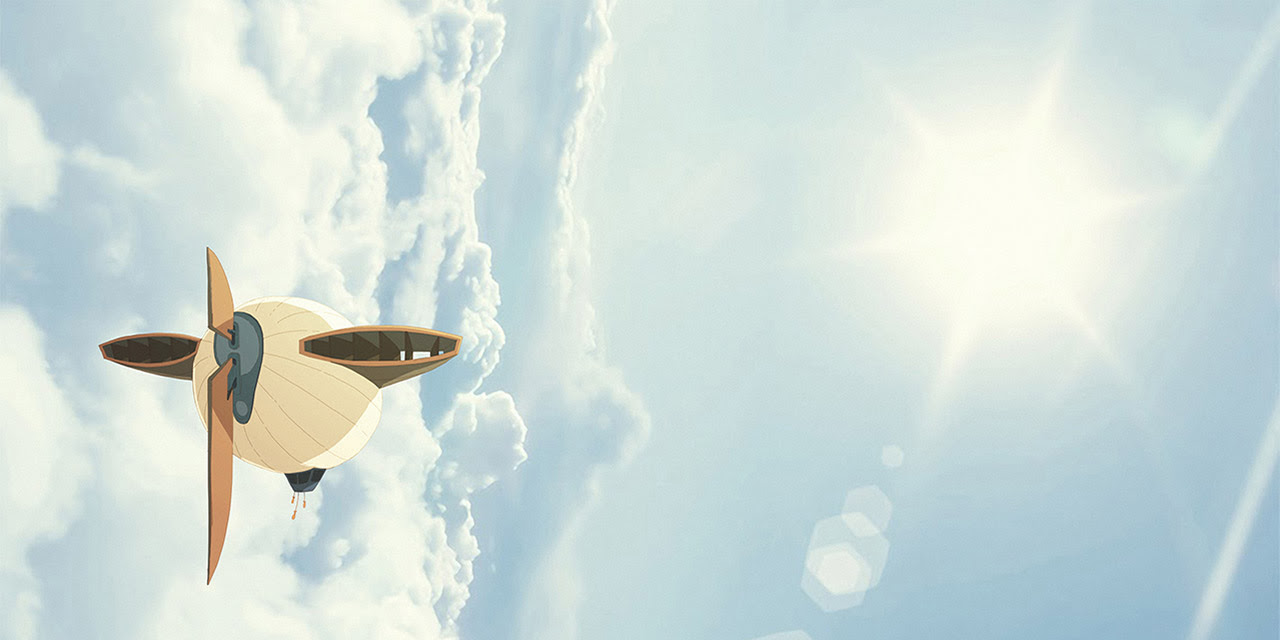 A Second Studio in Bordeaux, France
Sun Creature opens its second studio in the beautiful city of Bordeaux, France. The city made the cut for UNESCO's list of World Heritage Sites back in 2007. Bordeaux's environment will complement well the cosy lifestyle of Copenhagen where the main studio is.
"3 of the co-founders are French, and it always felt natural for us to have a physical presence in France. It's been a dream to gain enough footing to reach that goal. It is a very exciting time ahead of us, that we share with the most talented and dedicated team."
— Bo Juhl, Sun Creature's CEO.
Sun Creature's French setup will welcome up to 50 people and help grow the studio's capacity to respond to the ever-growing demand from the industry. In addition, France's tax incentives and public fundings are valuable advantages to stay competitive worldwide. The studio will be able to co-produce with its Copenhagen-based studio within a flawless pipeline, keeping a strong focus on the quality of its productions over quantity.
"Our French setup will allow us to produce more exciting stories from our Sun Creature creatives. We're excited to work with the incredible talents from the region, mostly coming from the very dynamic pole of Angoulême, and the many French and international talents attracted by the quality of life that Bordeaux offers."
— Charlotte de la Gournerie, Sun Creature France's CEO and Producer.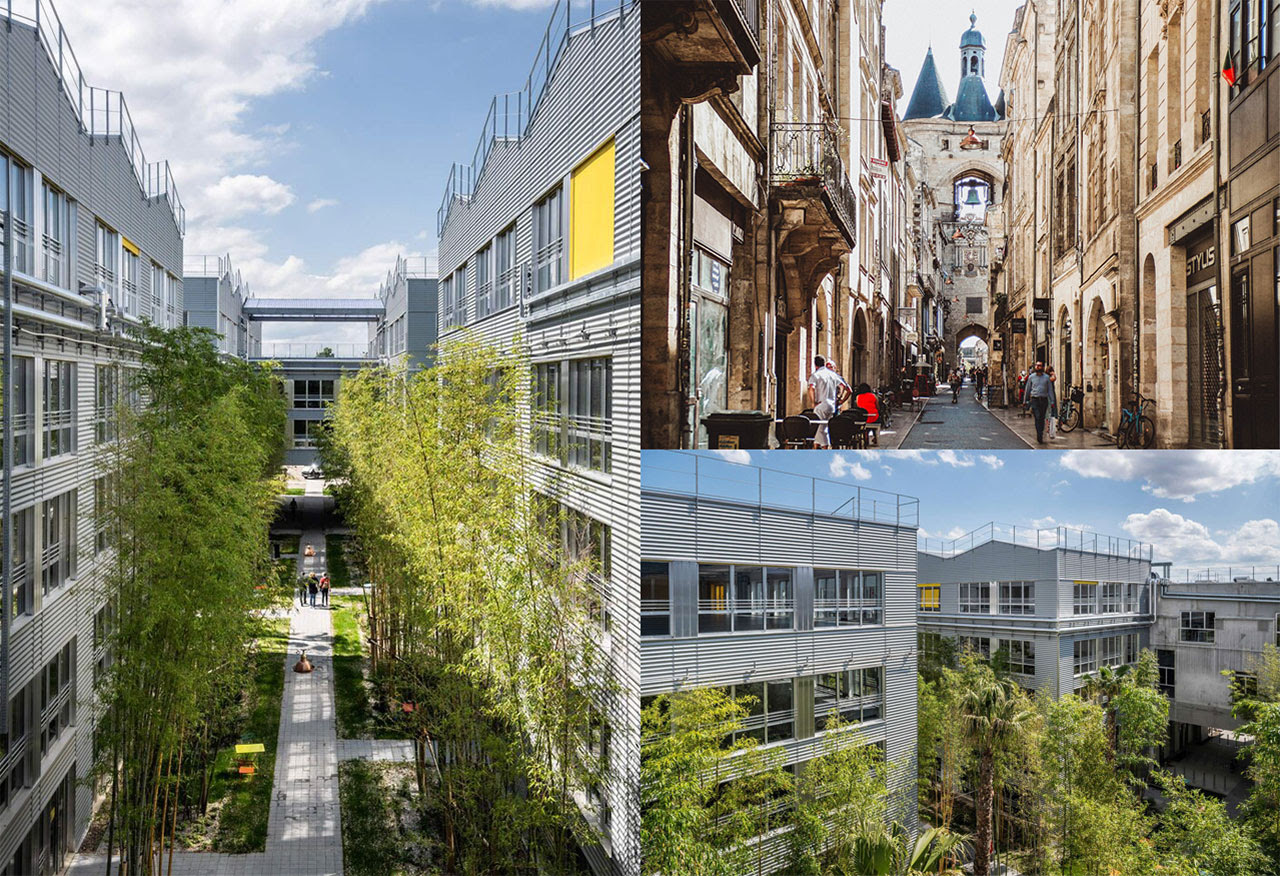 "Prince Ivandoe" Renewed For its Second Season
The first project that the Bordeaux office will be handling is the second season of "The Heroic Quest of the Valiant Prince Ivandoe" for Cartoon Network. Directed by Eva Lee Wallberg and Christian Bøving-Andersen, this long form series was nominated for a BAFTA and swept nearly all the top TV honors at the 2018 European Animation Awards. With its warm 2D palette, "Prince Ivandoe" is aimed at a similar audience demographic (ages 6-12) as "Gumball" with the potential to attract a slightly younger audience as well. Season two of the series will run 20 episodes of 11 minutes each. A significant increase compared to the 10x3min. Format of the first season.