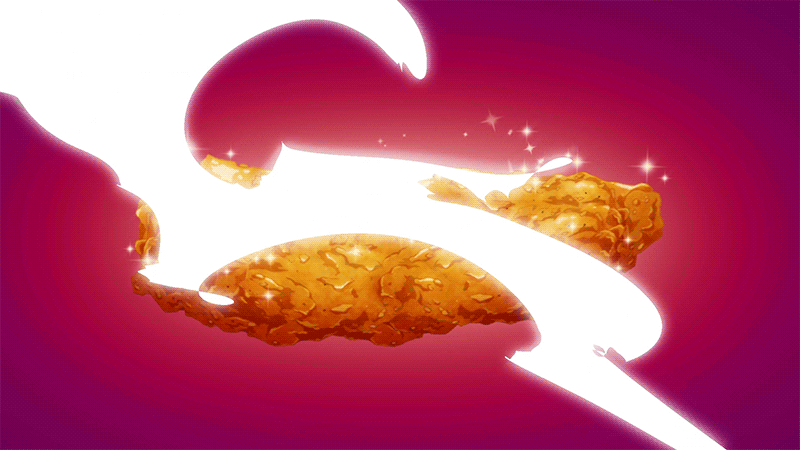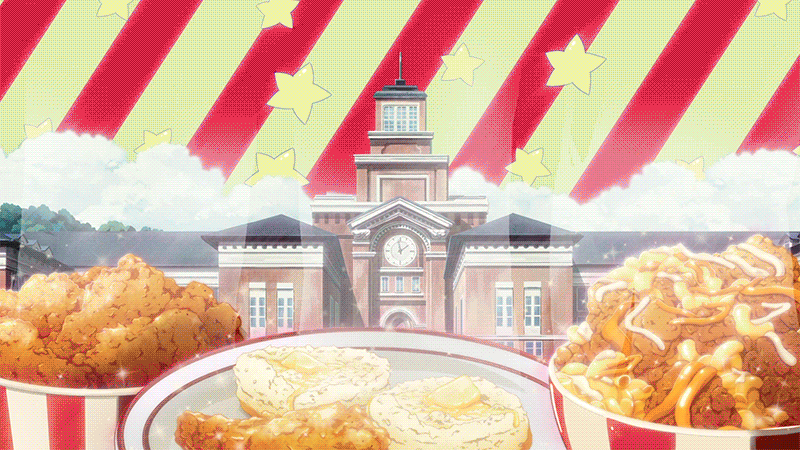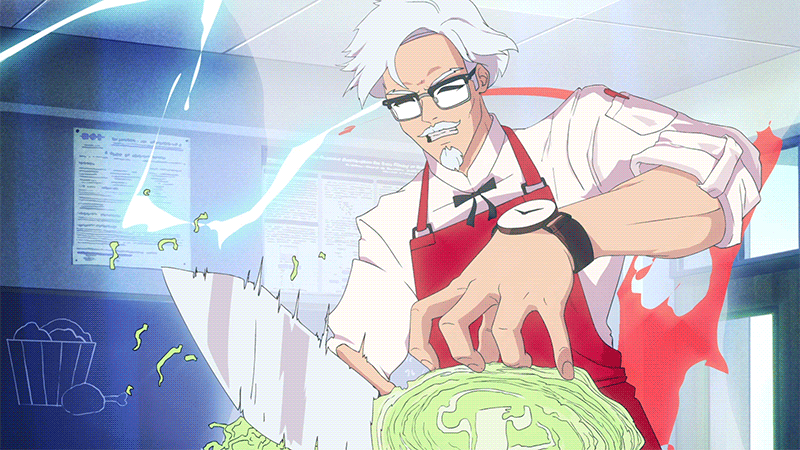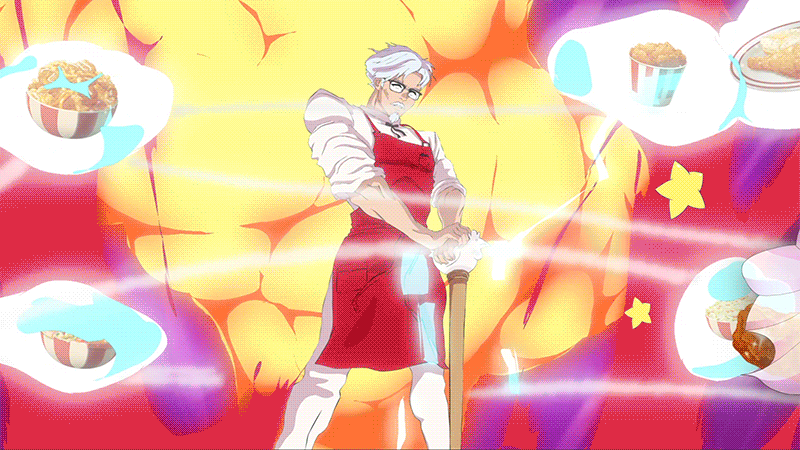 I Love You Colonel Sanders! A Finger Licking' Good Dating Simulator, was developed at our Los Angeles studio and published to PC & Mac via the Steam store.
The announcement of the game "took the gaming community by storm," as Paste Magazine put it, and the release proved to be even more successful.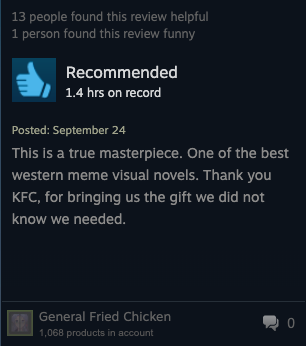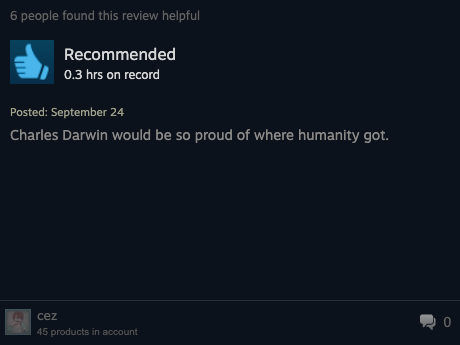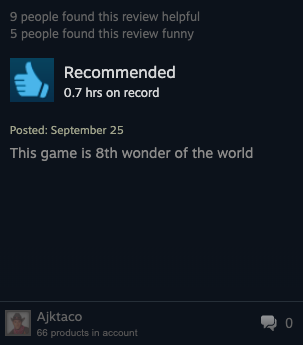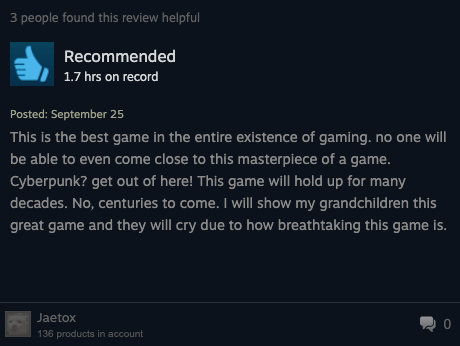 Only a day after its release, the game had already garnered a large and diverse fanbase across the web, with hundreds of players recording their live performances of the game and some even dressing up as the Colonel himself.
The game has received 95% positive user reviews, with many calling it "the best game [they've] ever played," as well as being highlighted by sevral online publications; Eater likened the graphics to "a highbrow shoji anime."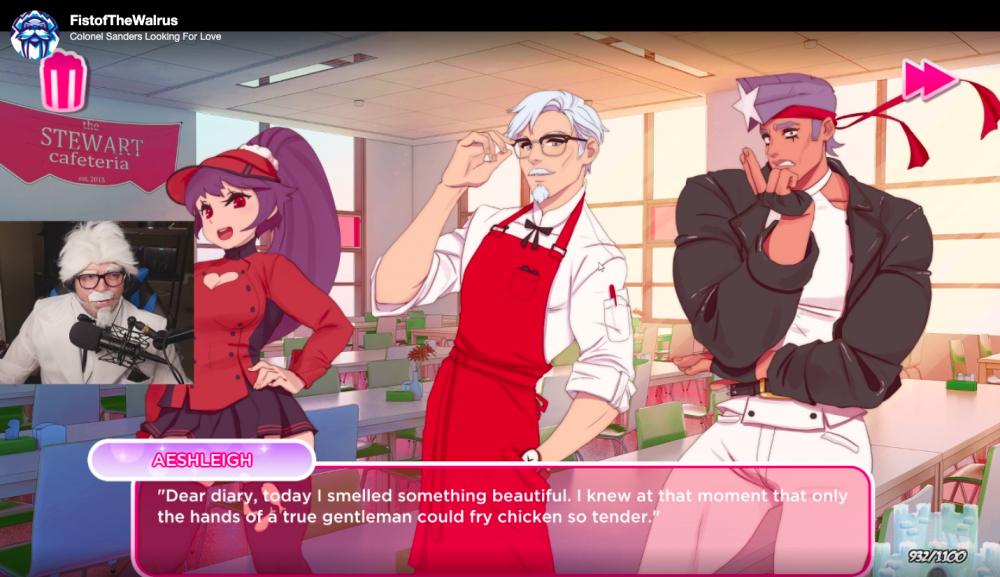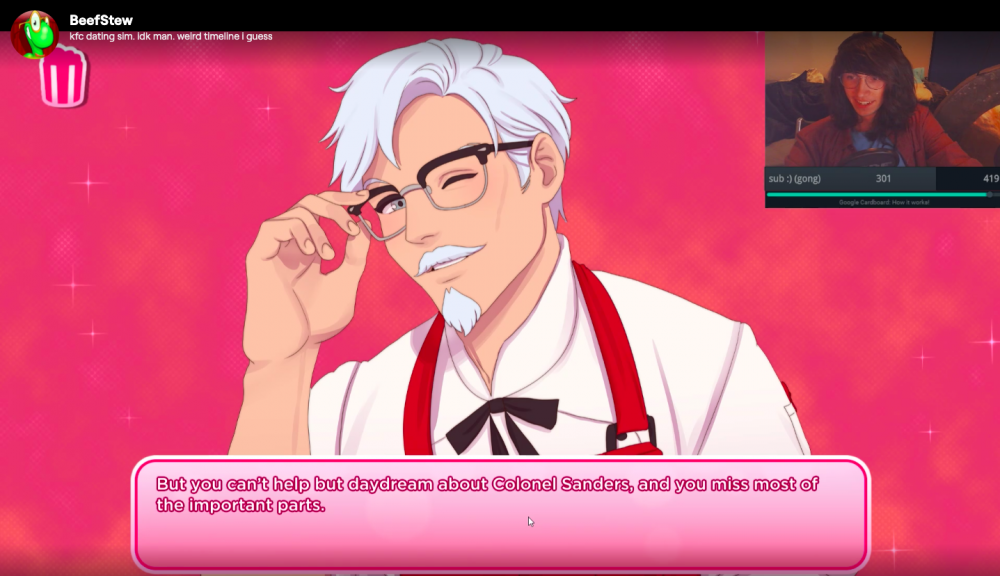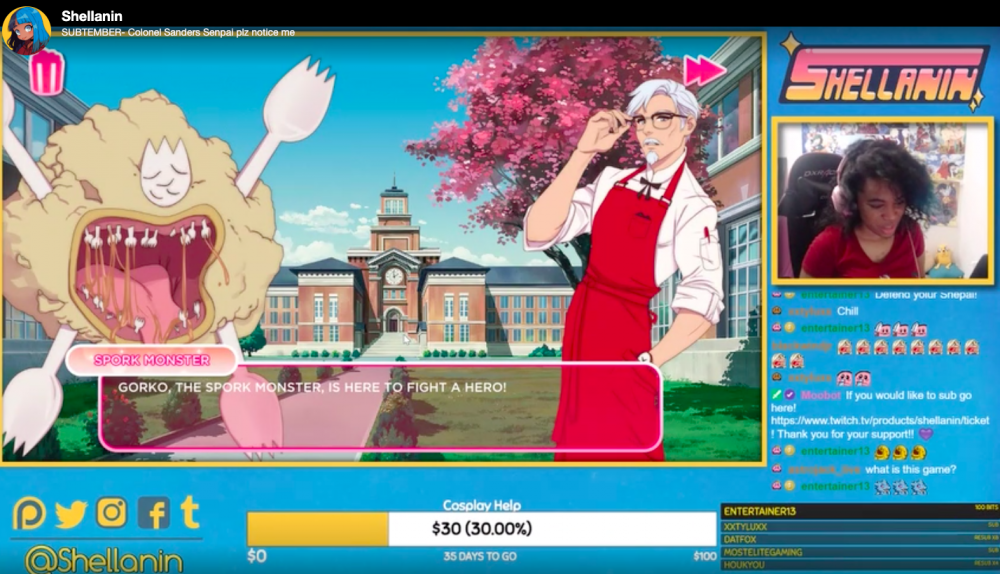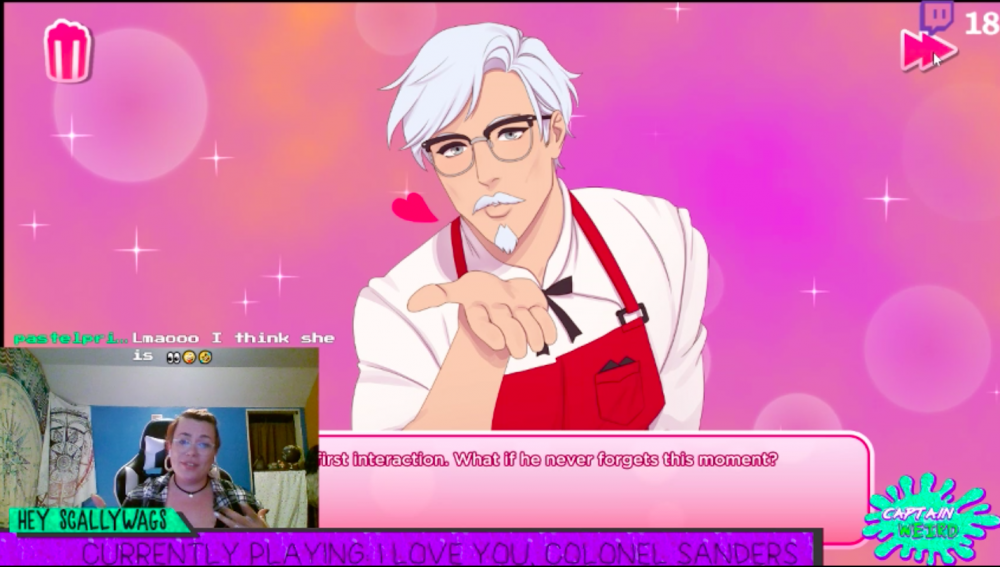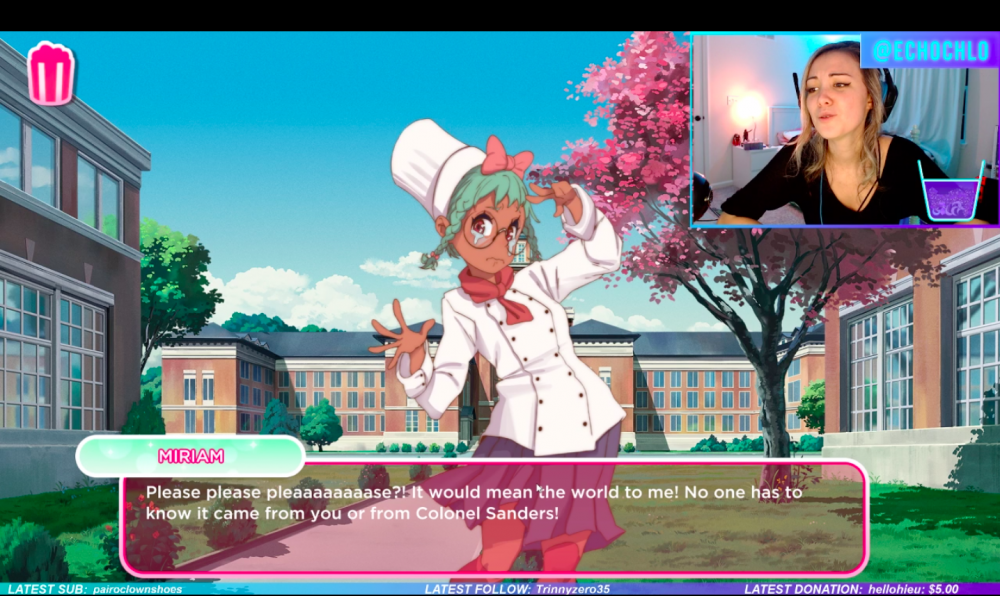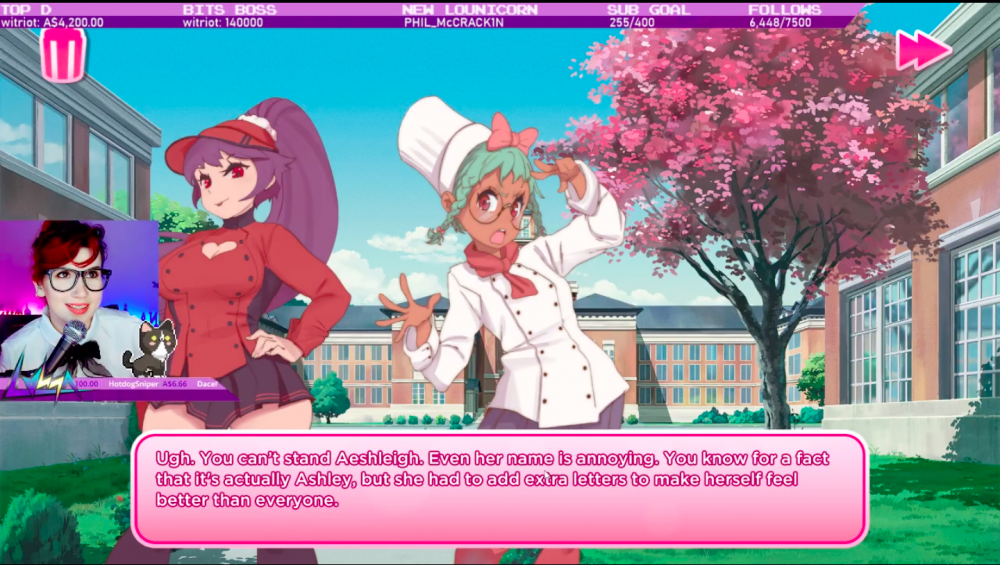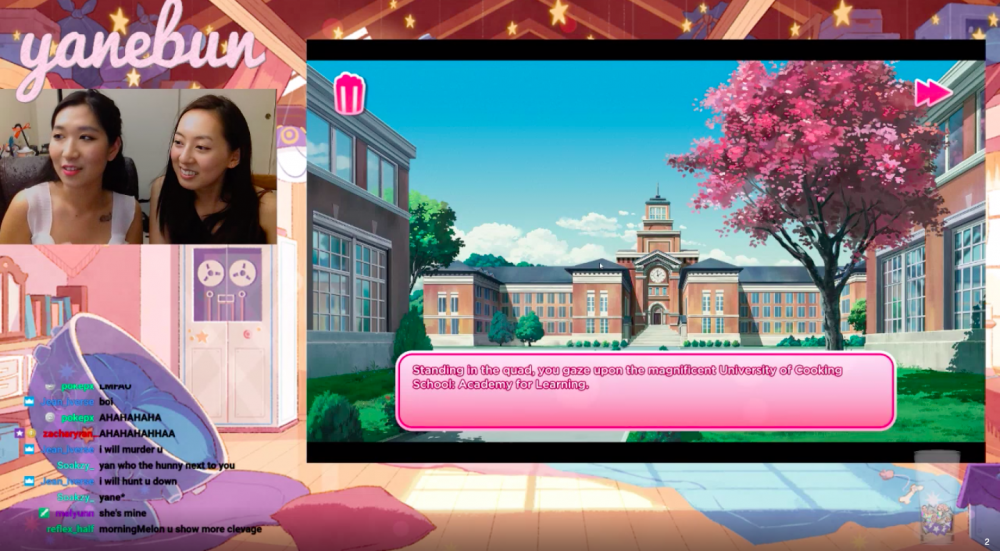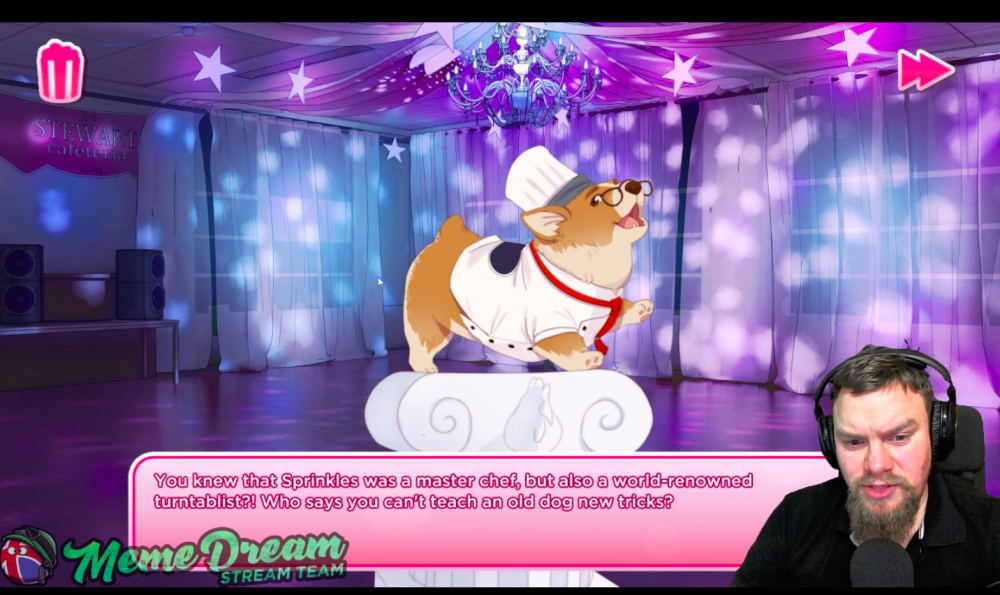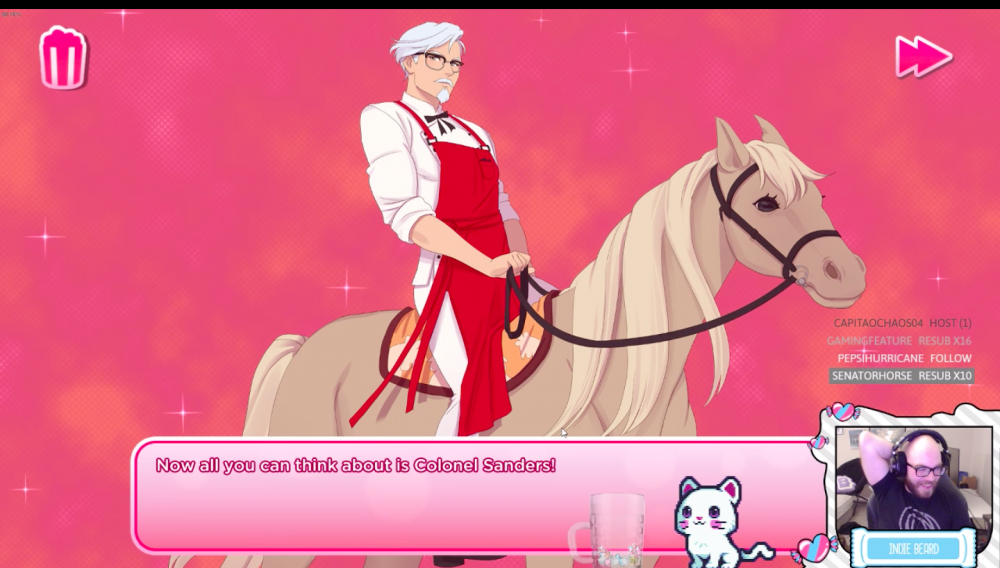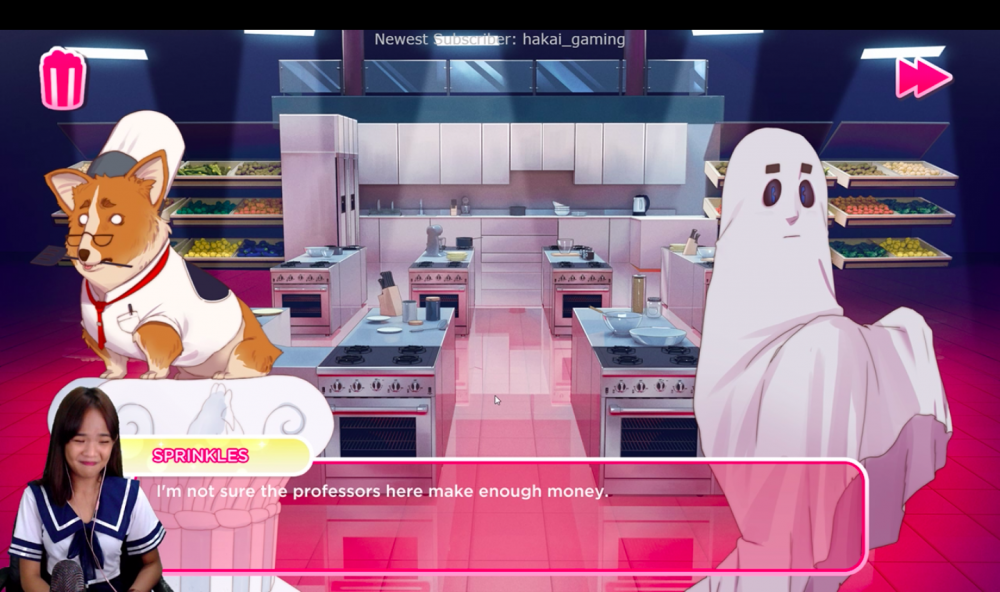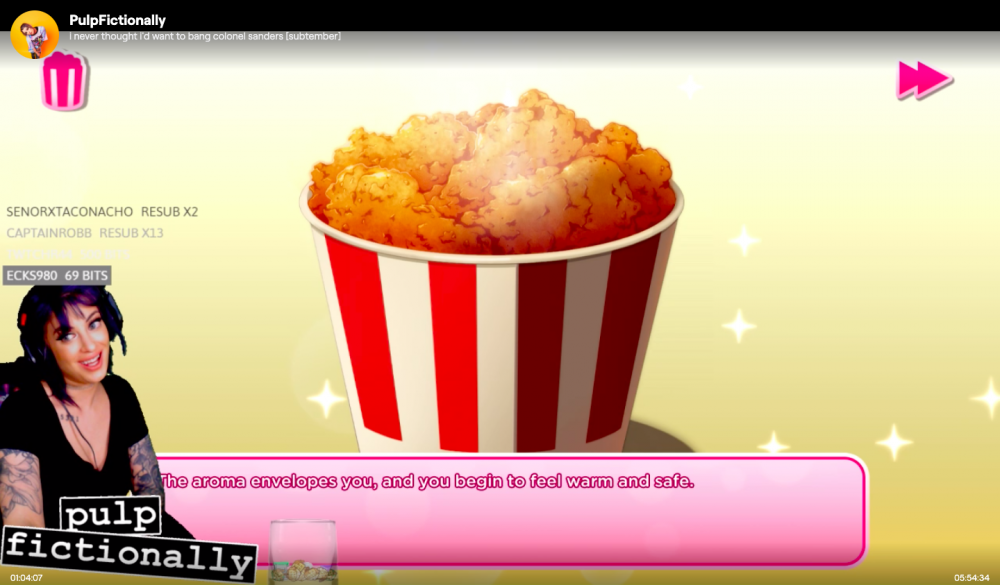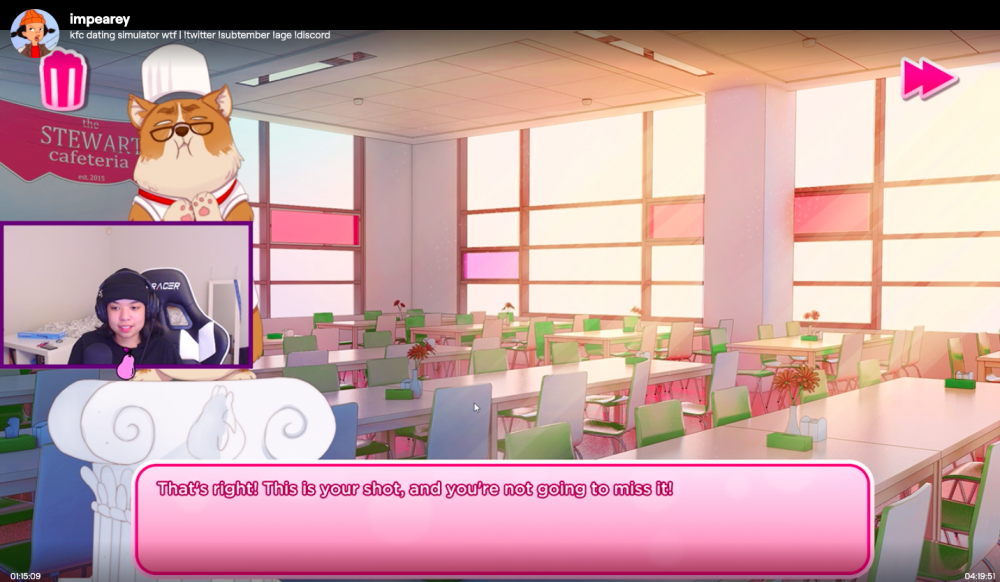 If you haven't played I Love You Colonel Sanders yet, the game is currently available for PC & Mac via Steam.