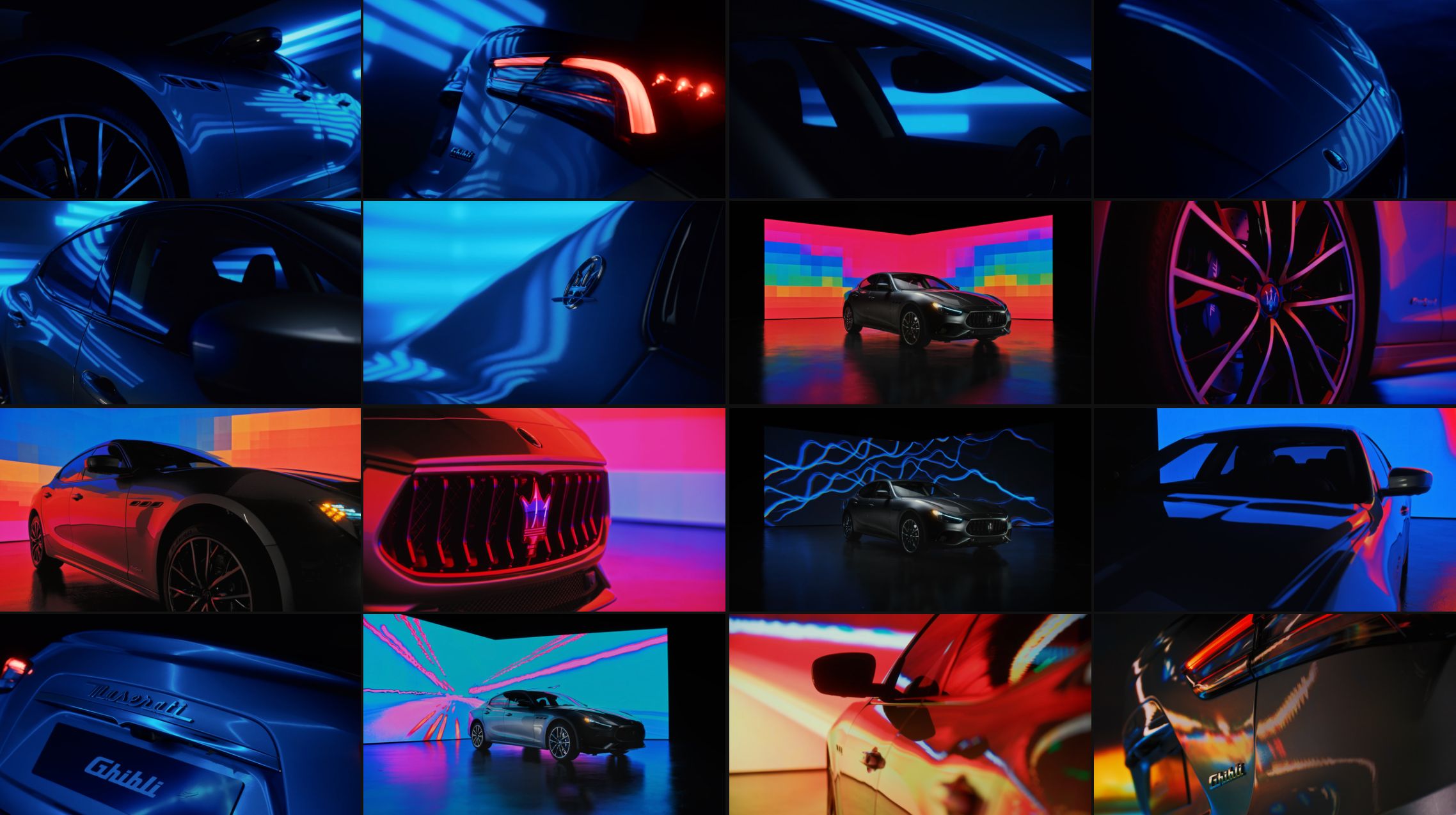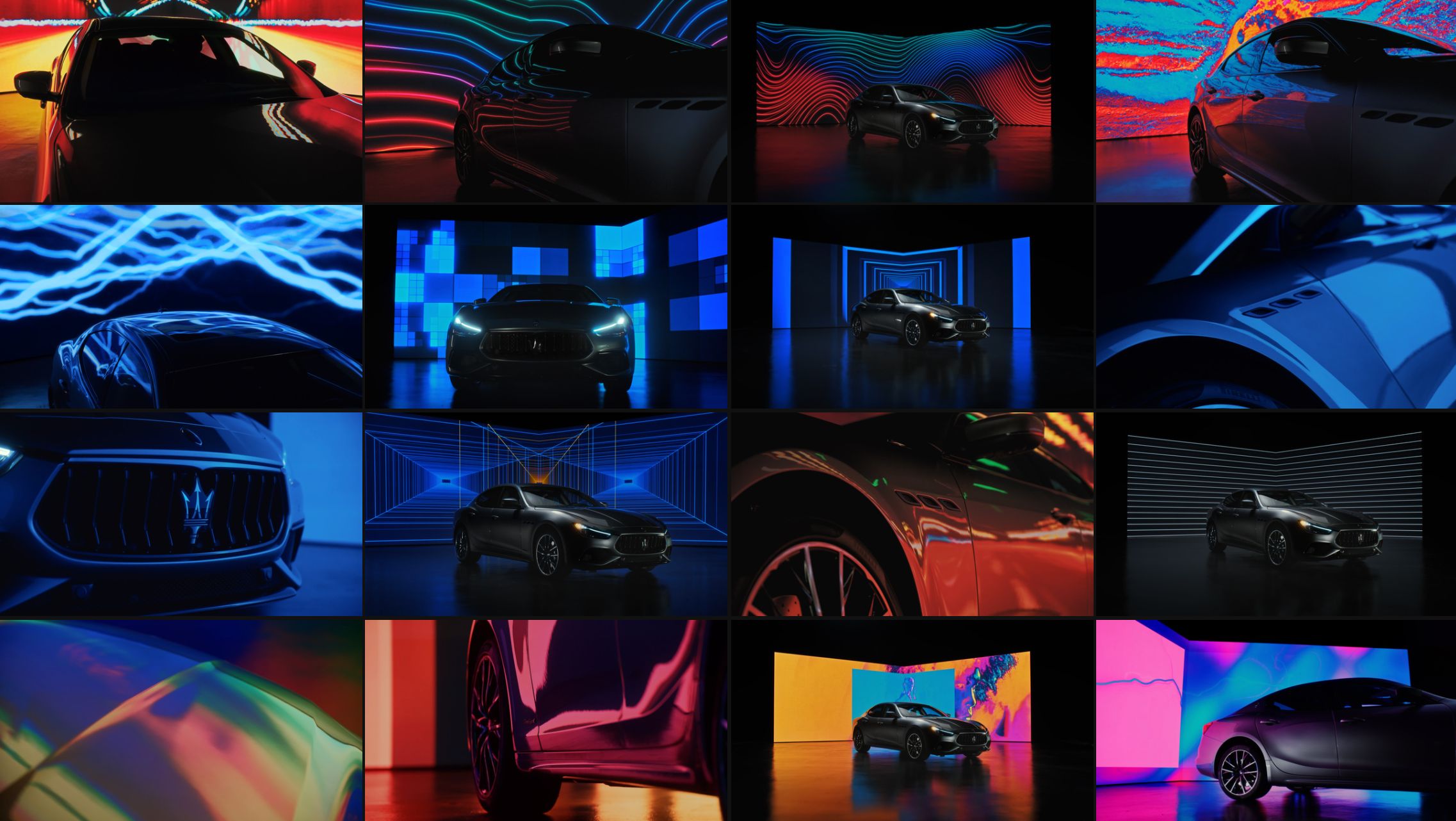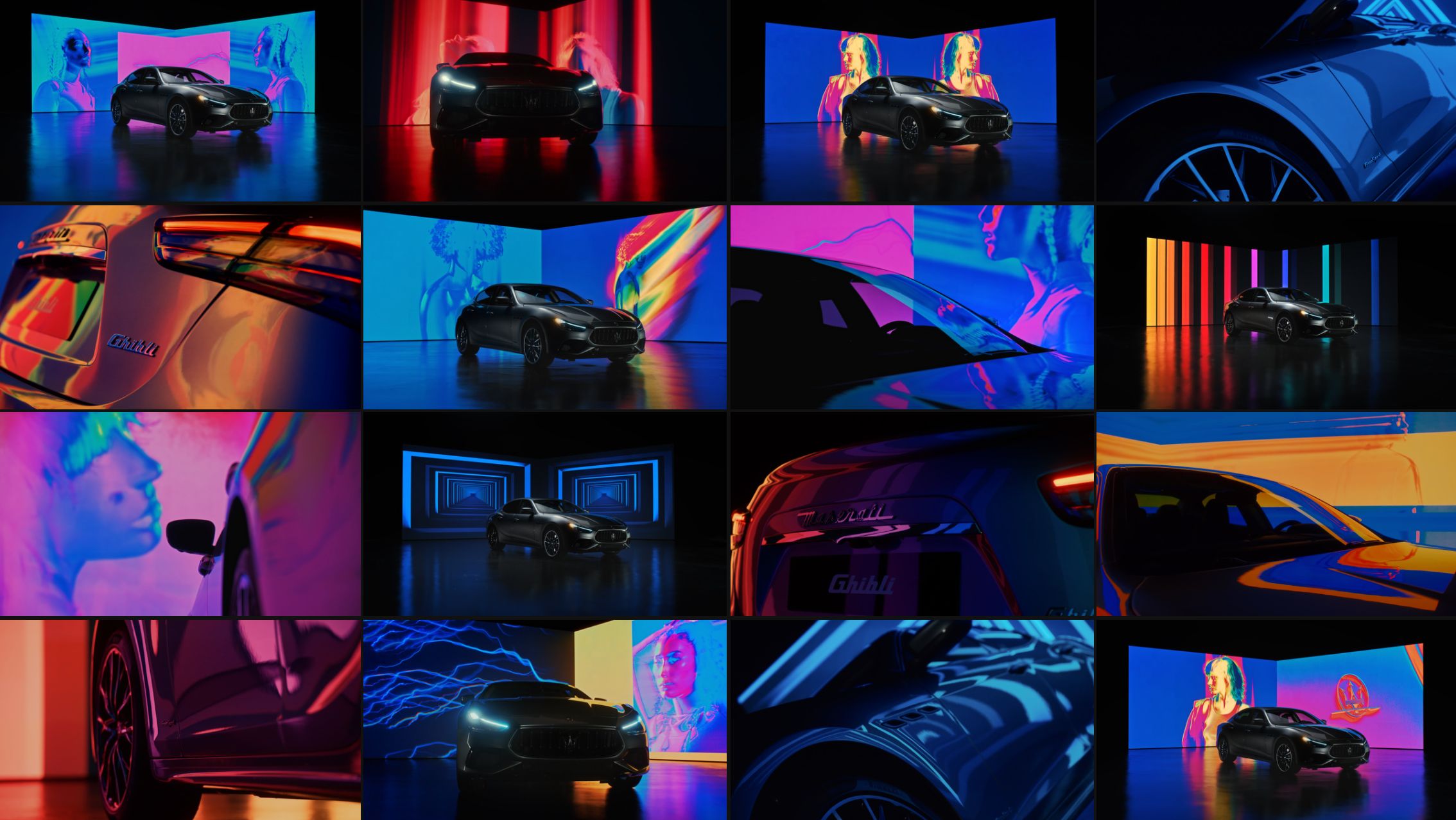 We are hurtling into the future. But we refuse to forget our past. And even as we honor our heritage, we know we must evolve. We had an opportunity here to define what the future of Maserati will look like, building upon over 100 years of history to give voice to a new generation of Maserati drivers.
The Maserati Ghibli Hybrid embodies this duality of past and future, legacy and evolution, tradition and innovation. Joining together old and new to spark the next. It is the attitude of the Iconoclasts of Now, the members of the Slash Generation who look to history to create the future and for whom being a hybrid is a way of life. Our vision is one of epic juxtaposition — the backdrop of Maserati heritage with the new technology of LED screens, the story told by a design language that plays with vanishing points and optical distortions to completely transform our audience's visual perspective and their expectations. The audacity of our Iconoclasts should be electrifying and palpable — creating a cohesive hybrid mixtape world where every pixel of this iridescent vision of the future feels real.
It's never a straight road to change, but a spark that ignites in unexpected ways.