"This story "The Gift of Time" is near and dear to our hearts. Everyone can relate to our modern day distractions of work, life and family. It can be overwhelming. The pressure pace at which things happen, the texts, the calls, the social media blasts, are all little pokes taking your mind away from the present moment to agonizing about the past or worrying about the future. And on top of it all, taking care of all the needs of the holidays can be daunting, until we remember the true meaning of giving."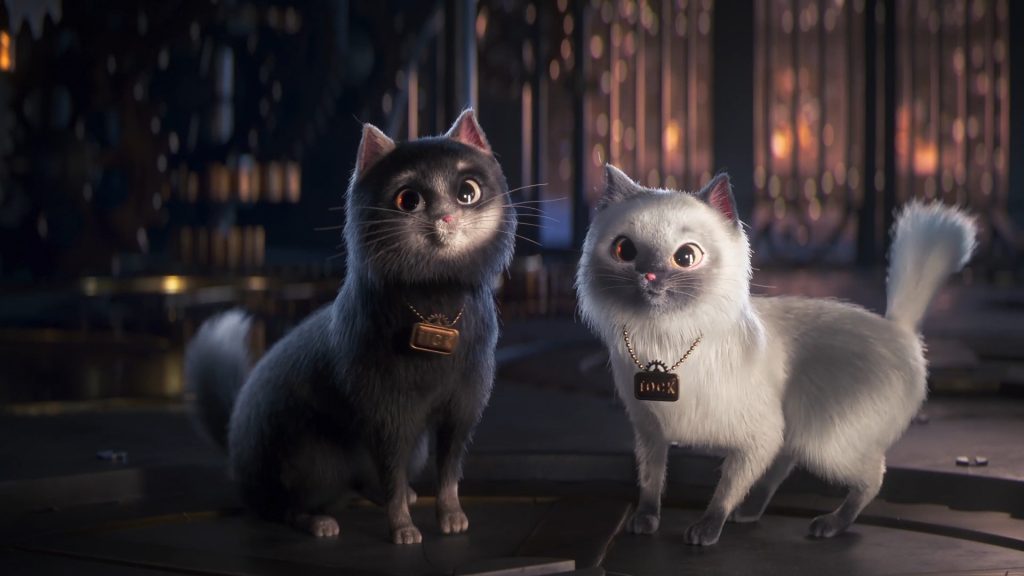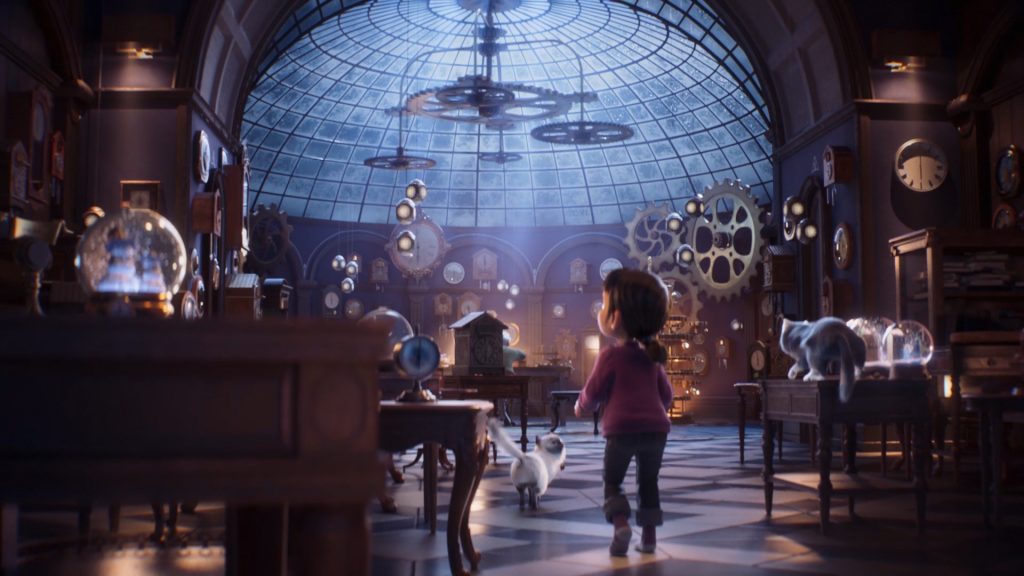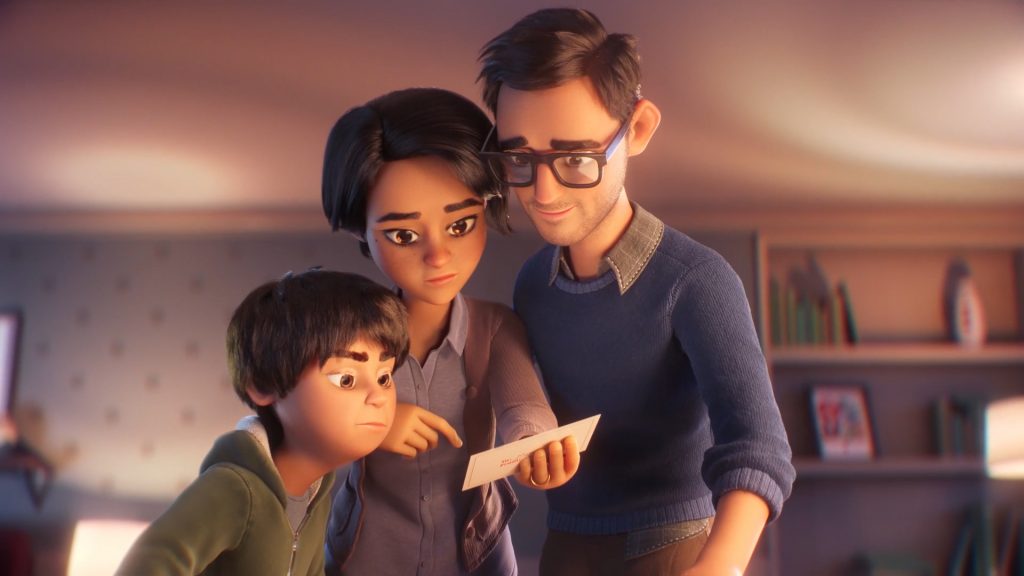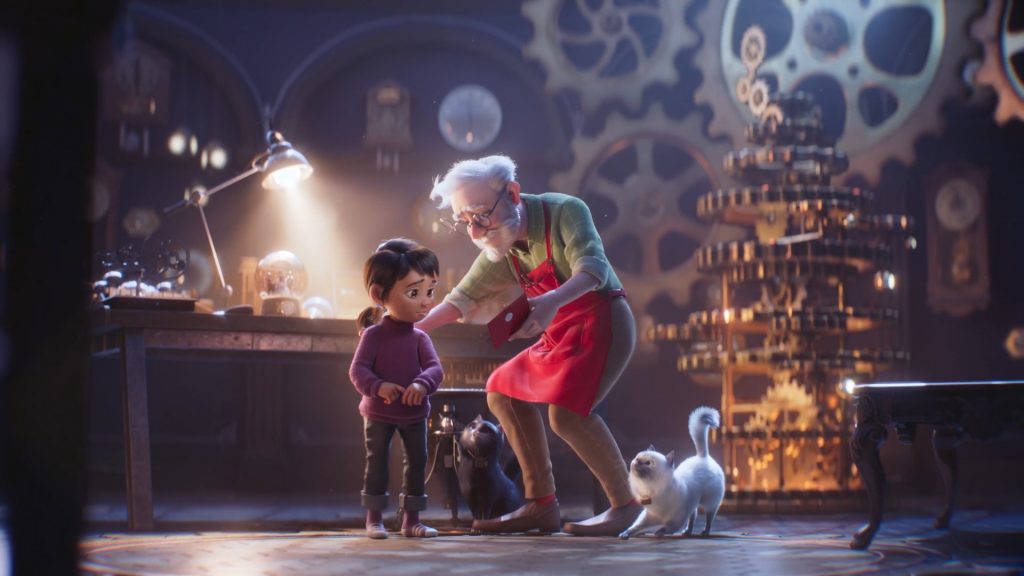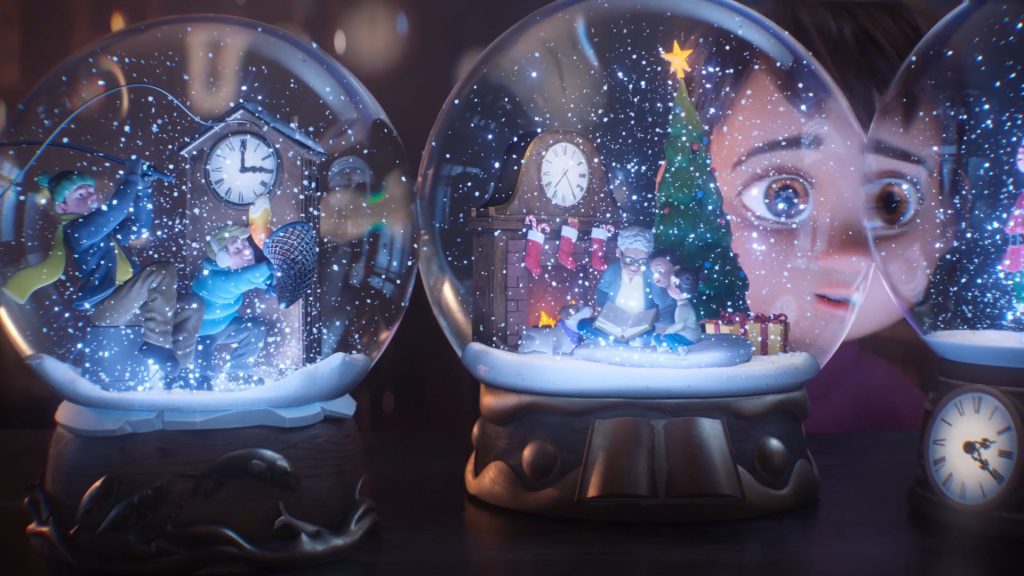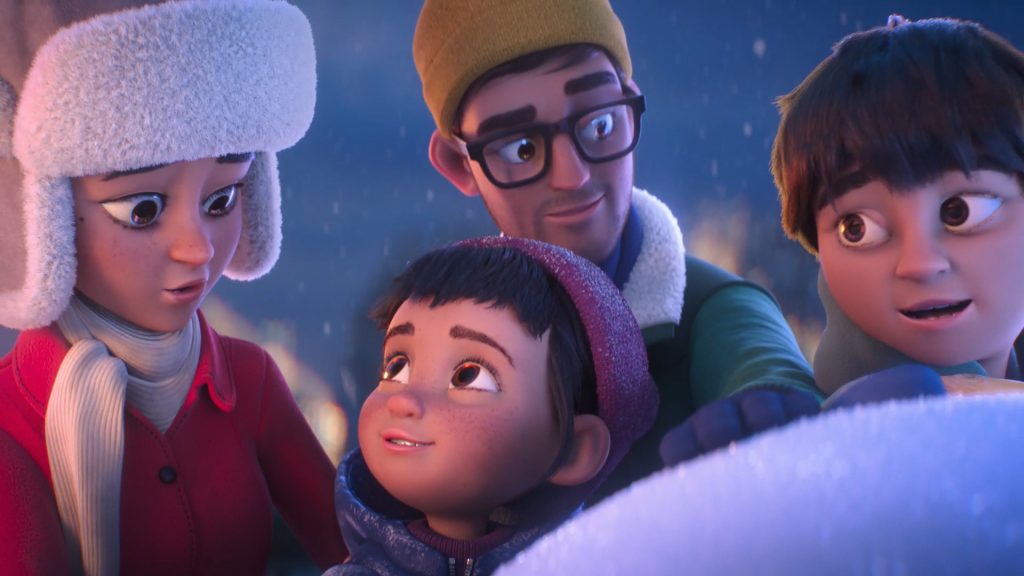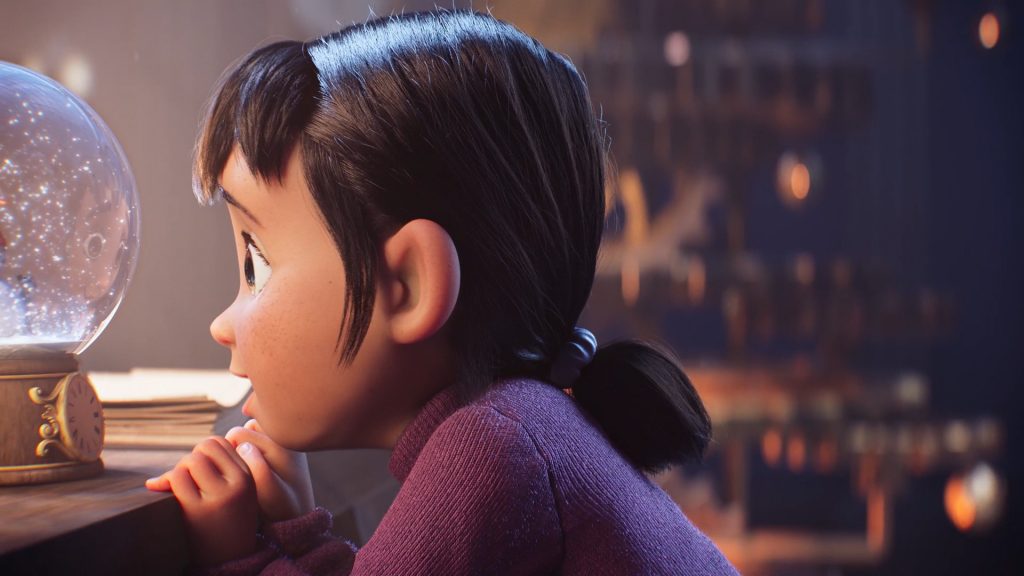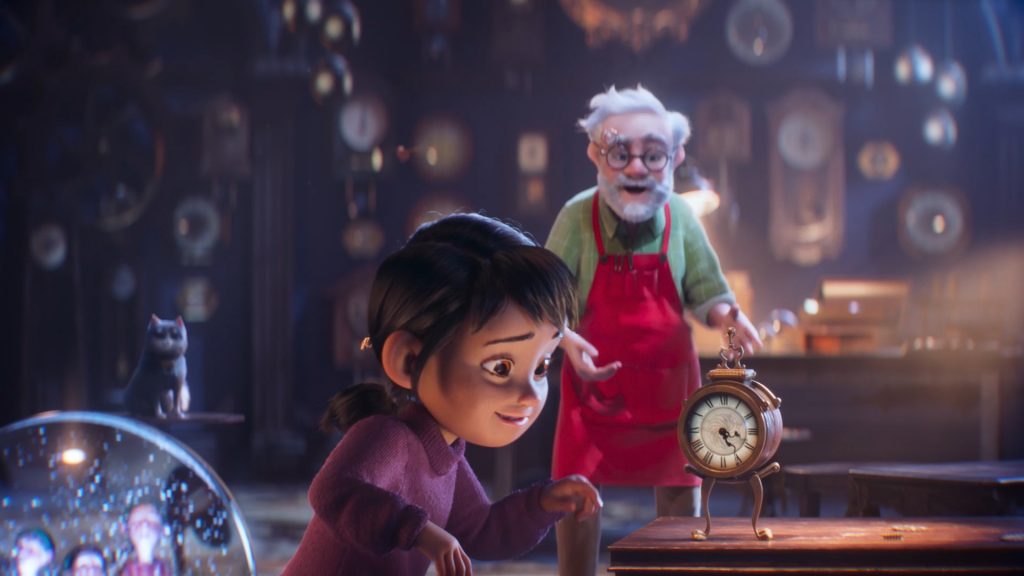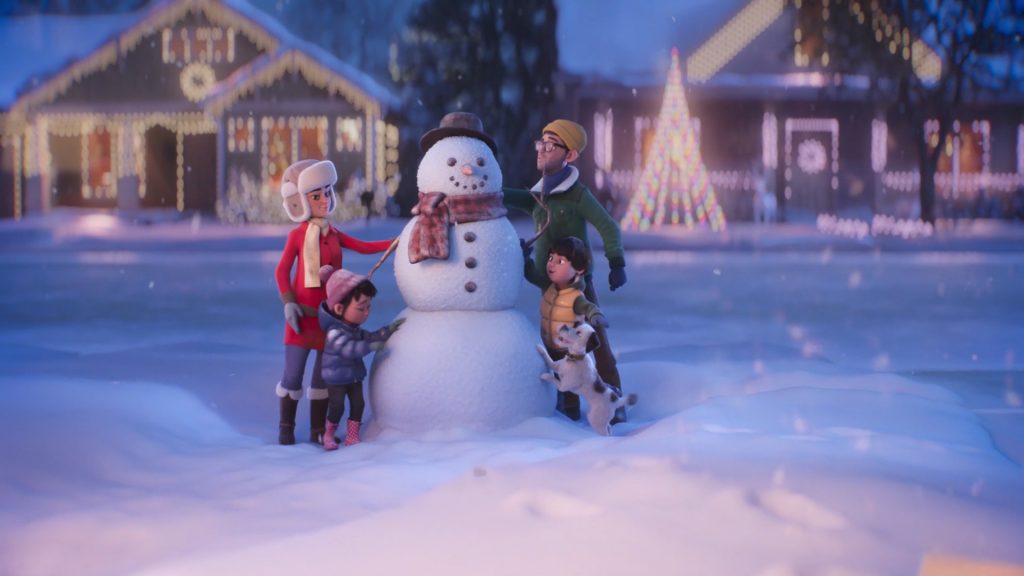 "The greatest gift that you can give to your loved ones is your time, your attention, and most importantly to be in the moment. This is why it's called "the present." Therefore, we wanted our story to be told through an intimate tale about an insightful 7 year old girl, Sam. This tale follows our hero's emotional arch of wanting and needing her family to not only be there but be present, sharing in the moment with her, in this case, making a snowman together.
Our goal was to get to know Sam, invent a narrative, design performances to bring out the subtlety and nuance her range of emotions, of her highs and lows: Her charming excitement, hopeful demeanor, her disappointment, and her curiosity, her sense of discovery, to her commanding presence and her joy. In developing this film and sharing with our viewers, we hope there is something that will stay with them, something honest, a little bit of magic, or perhaps some joy."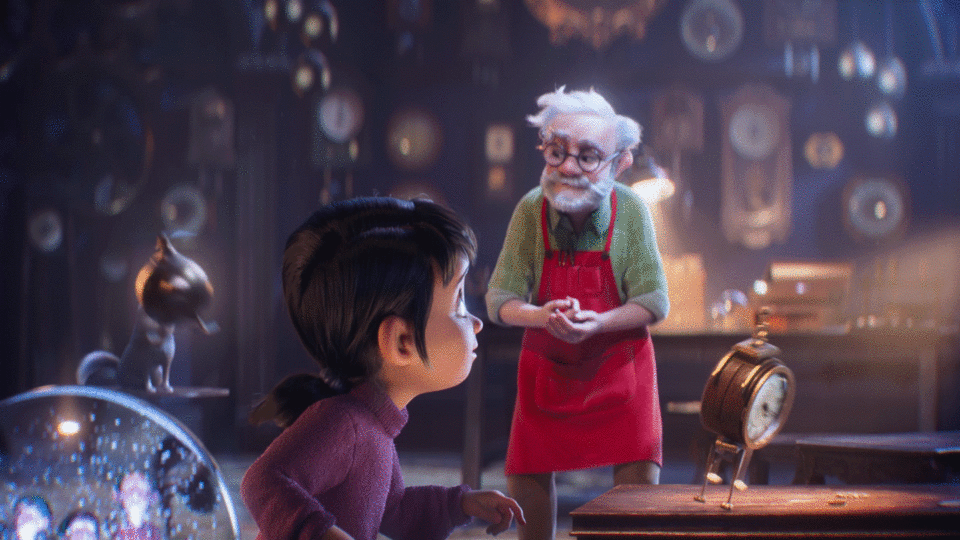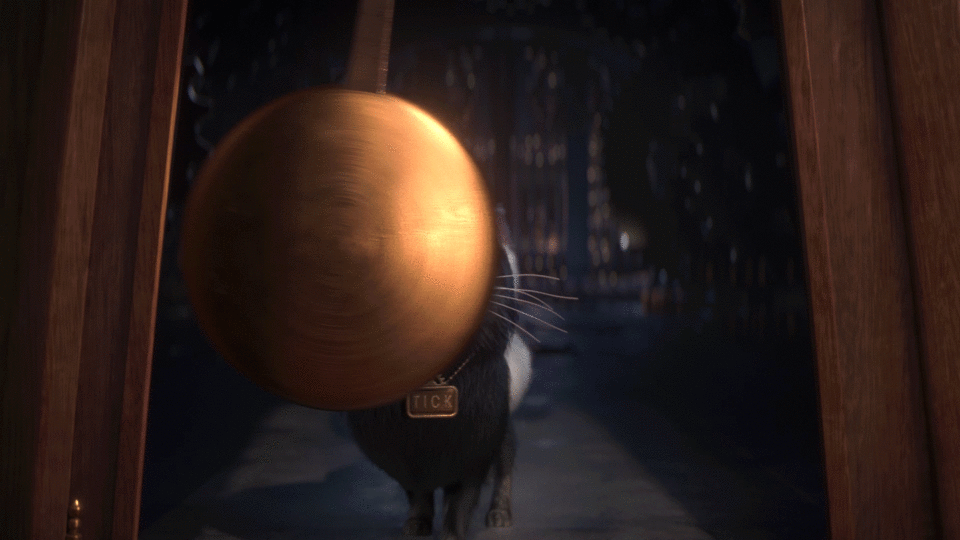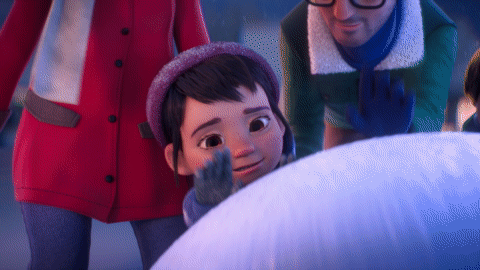 "Our creative process was not without its challenges but it has been one of the most meaningful and fulfilling projects I have ever been a part of.
It's funny how in the process of making our holiday tale, the values and the meaning of 'Gift of Time' inspired us to do our best. Create with love, make allowances for challenges and rise above it with generosity."
-Marie Hyon, Director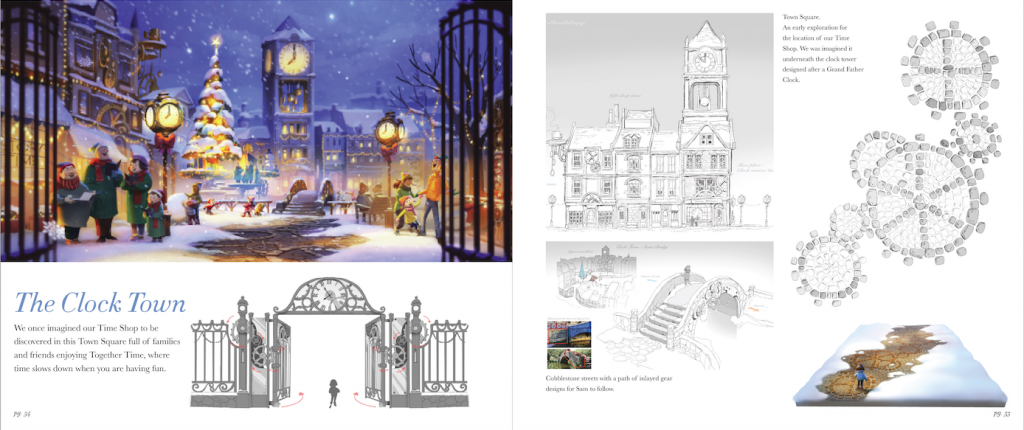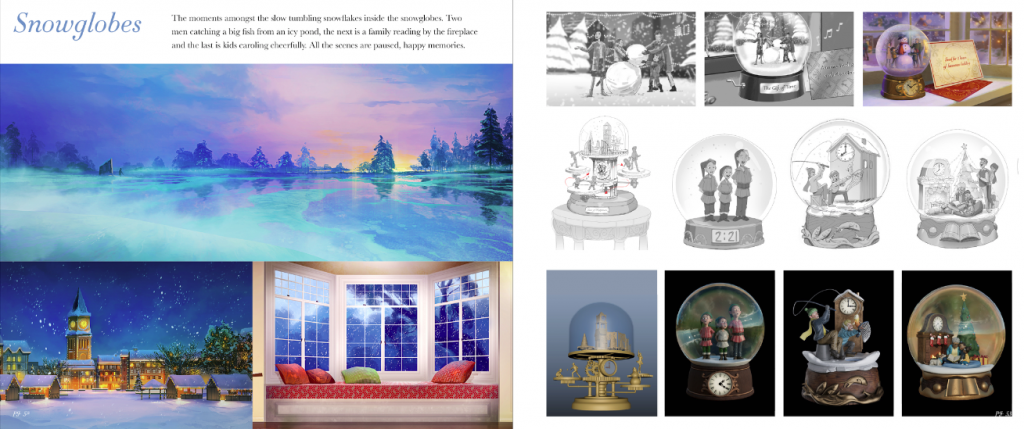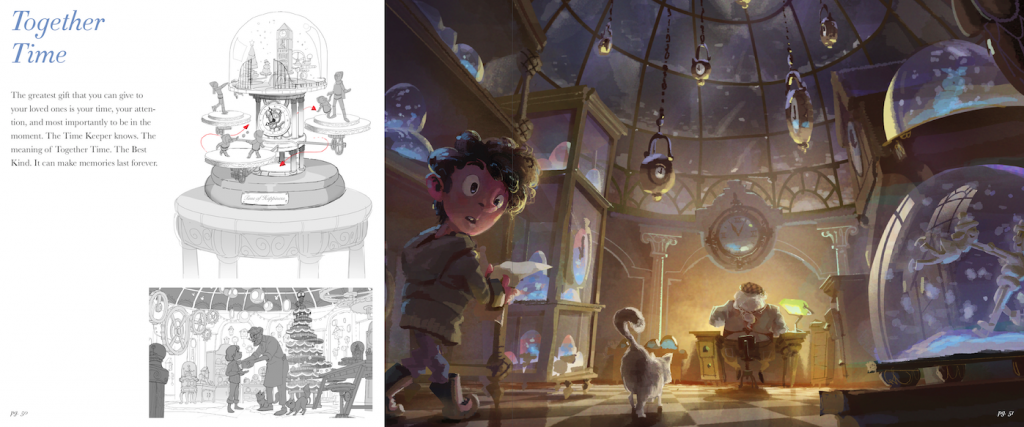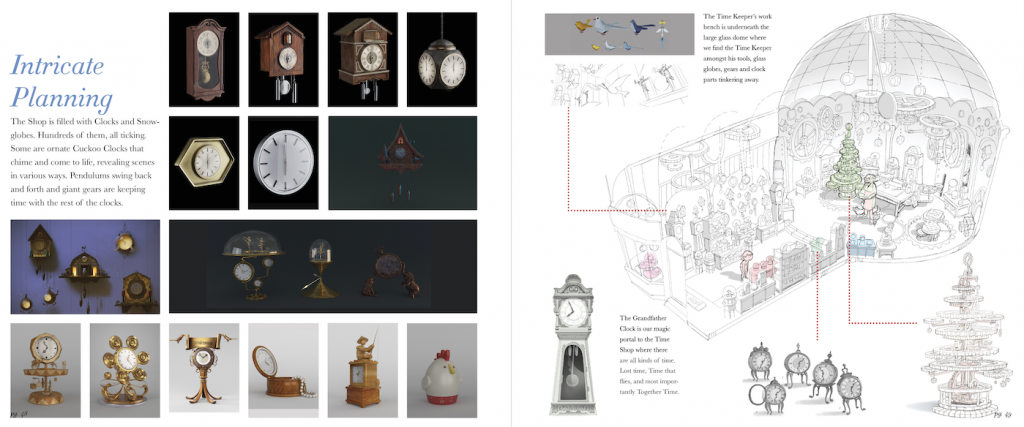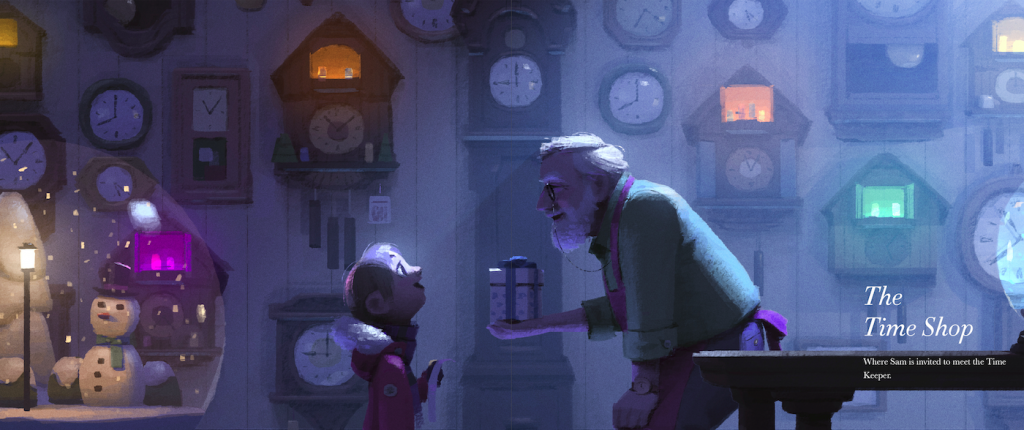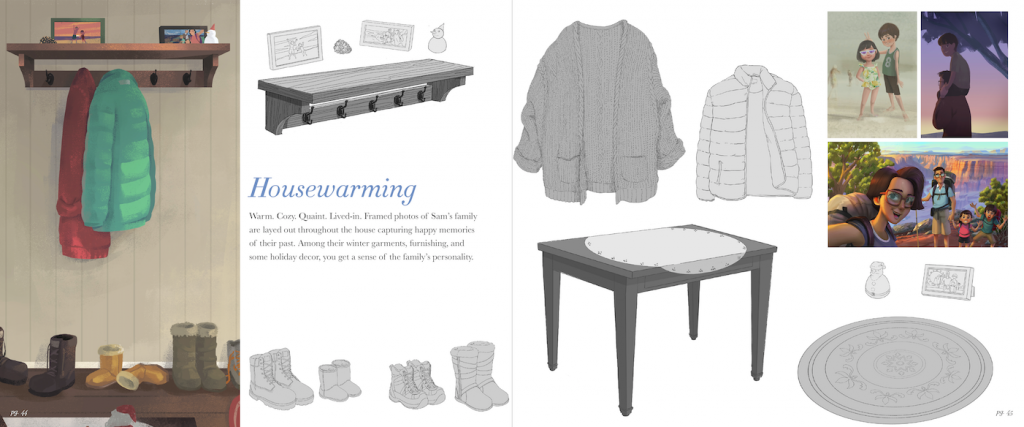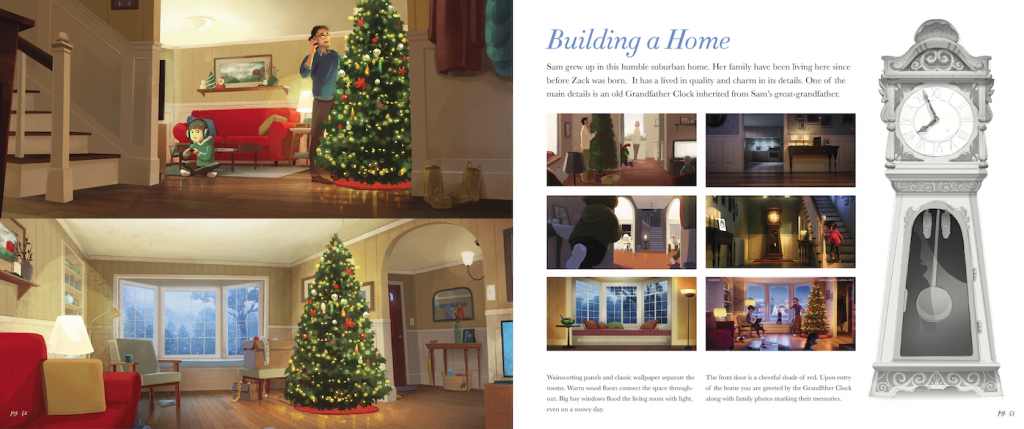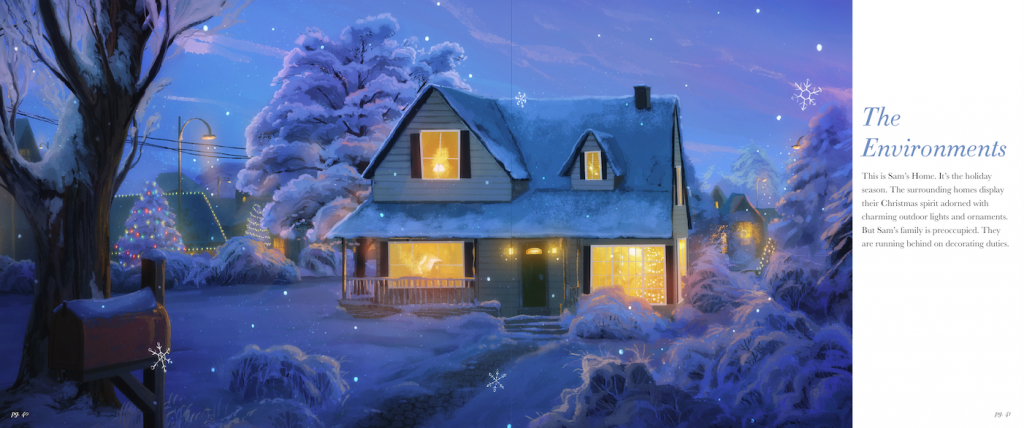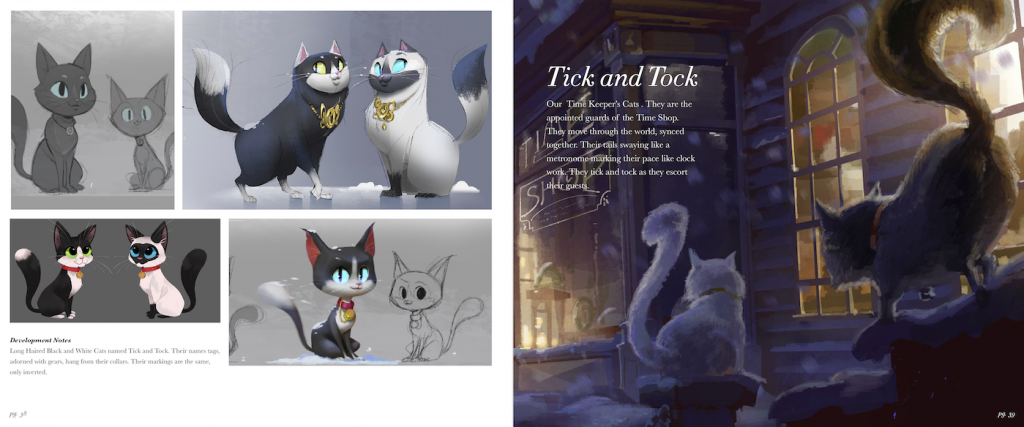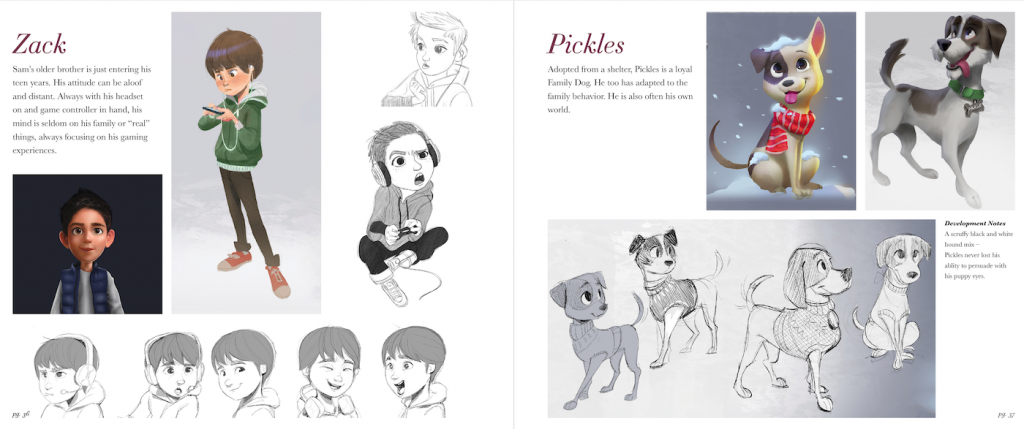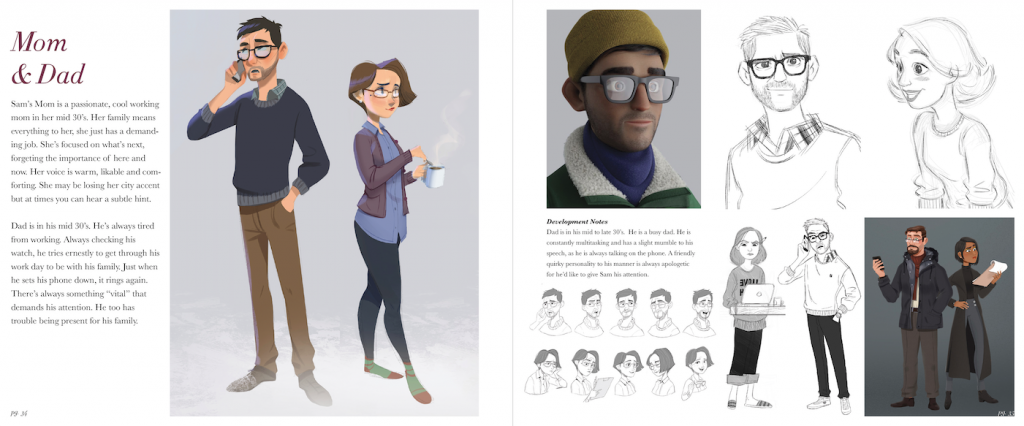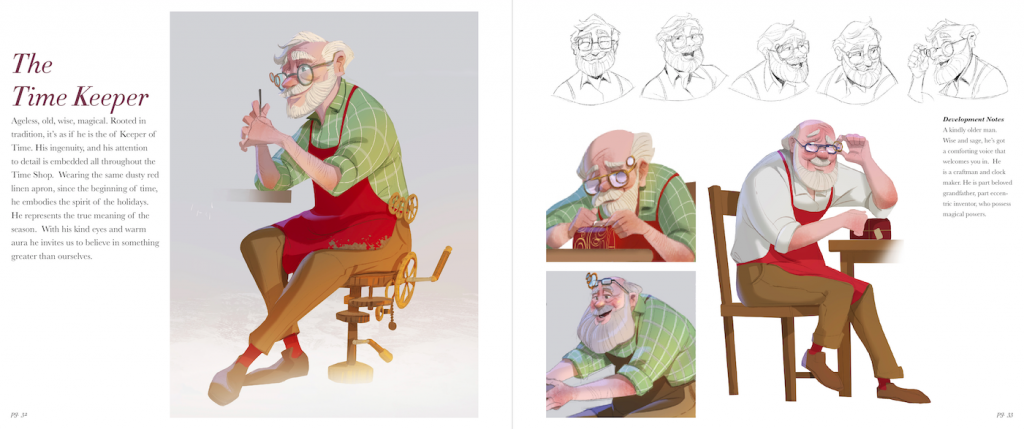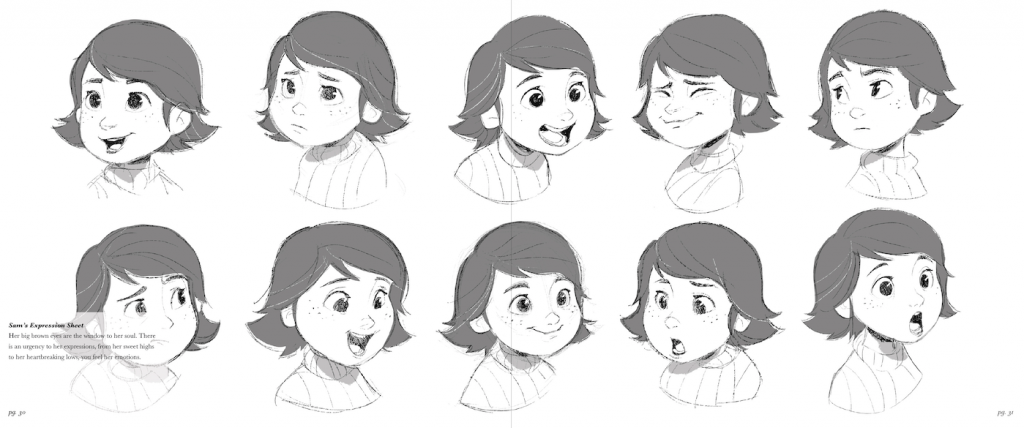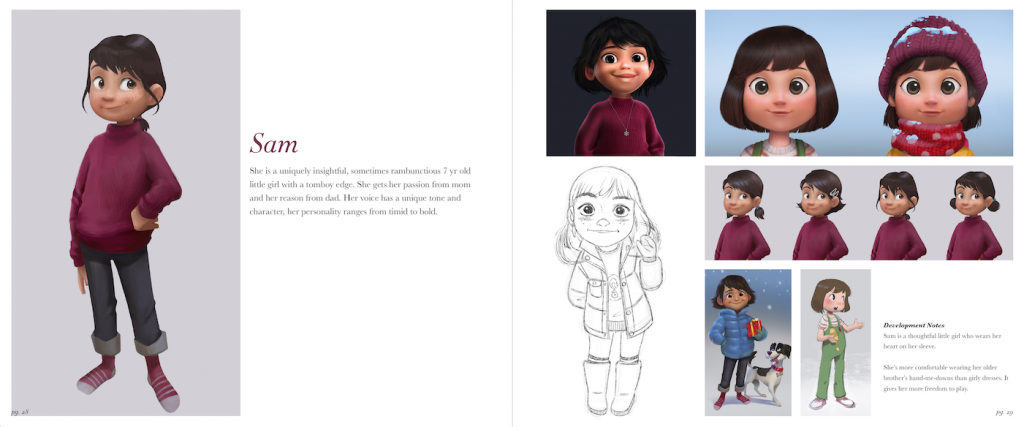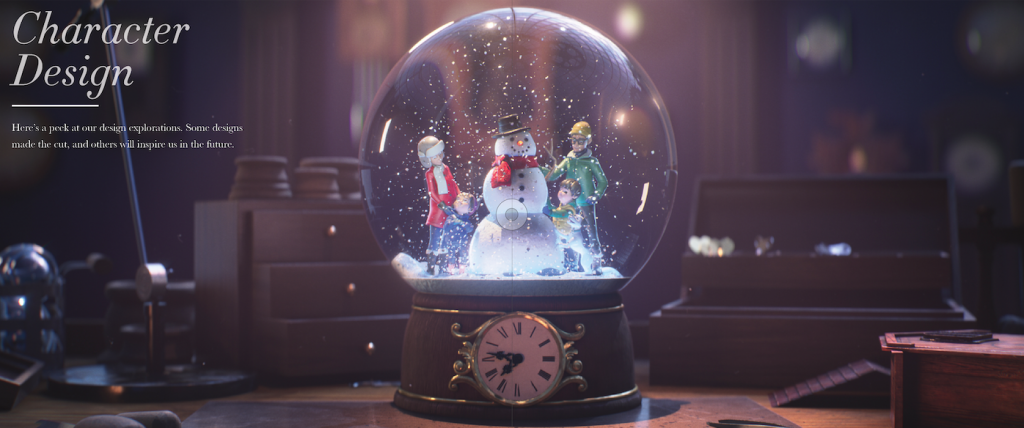 Credits
Director: Marie Hyon
Executive Producer: Justin Booth-Clibborn
Senior Producer: Suzie Cimato
Assistant Producer: Simone Miller
Designer: Victorior Wanchana Intrasombat, Pedro Lavin, Samantha Ballardini, Felipe Hansen, Robin Joseph, Andrew Serkin, Dionisius Bangun, Marie Hyon
Storyboard Artist: Ben Chan
Lead Technical Director: Briana Franceschini
Previz Artist: Pat Porter, Nick Dubois, Doug Litos,
Modeler: Eric Cunha, David Soto,Anne Yang, Ieva Callender, Briana Franceschini, Brian Kim, Chris Santoianni, Pedro Conti, Kevin Ferrara, Ryan Kirkwood, Casey Reuter, Krista Albert
Additional Modeling: Aldrich Torres, Nitesh Nagda, Leonstudio, Basilic Fly
Look Dev/Lighter: Ieva Callender, Briana Franceschini, Matthias Bauerle, Eric Cunha, Brian Kim, Thao Dan Nguyen Phan, Anne Yang, Kwan Au, Susie Hong
Lead Animator: Pat Porter
3D Animator: Nick Dubois, Doug Litos
Lead Rigger: Zed Bennett
Rigger: Ohad Bracha, Daishi Takishima
Groom FX: Eric Cunha, Ieva Callender, Briana Franceschini, Chris Santoianni
VFX: Eban Byrne
Cloth/Hair Sim: Jordan Harvey, Scott Hubbard, Daishi Takishima
2D Lead: Matthias Bauerle
Compositor: Aaron Baker, Matthias Bauerle, Herculano Fernandes, Manu Gaulot, Lane Jolly, Tingting Li, Carl Mok
Compositor Assistant: Keigo Tanaka
Matte Painter: Felipe Hansen, Pedro Lavin, Marie Hyon
Editor: Loren Christiansen