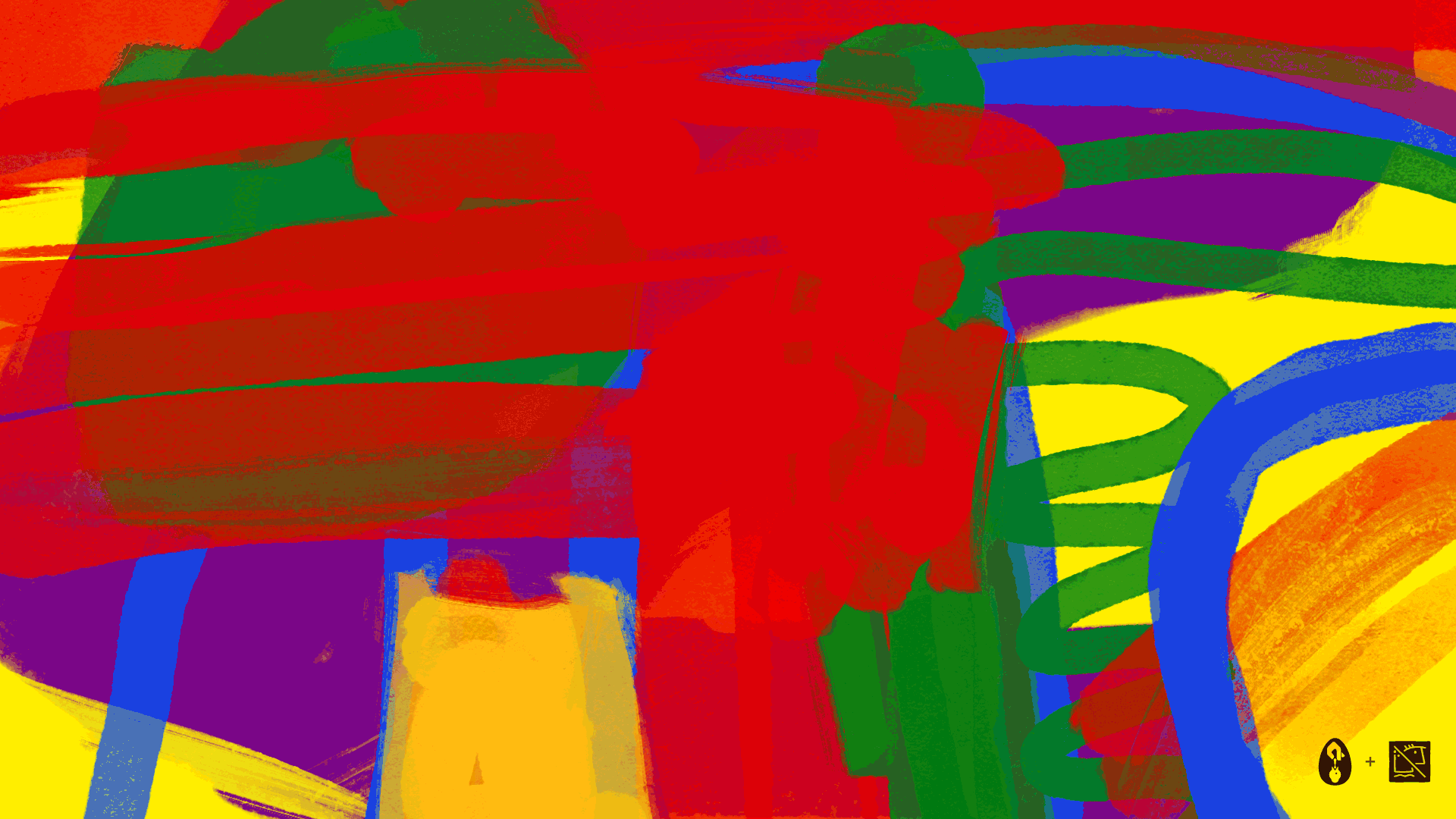 We partnered with RPA who engaged differed studios to design special Zoom backgrounds in honor of Pride Month! Directors from our Psyop + Blacklist roster, including Golden Wolf, Tendril, Le Cube, Igor + Valentine, and Saiman Chow, all contributed backgrounds designed in their own unique styles and we couldn't be more happy with the results.
Check out all the different designs and download them to use as backgrounds on your Zoom app!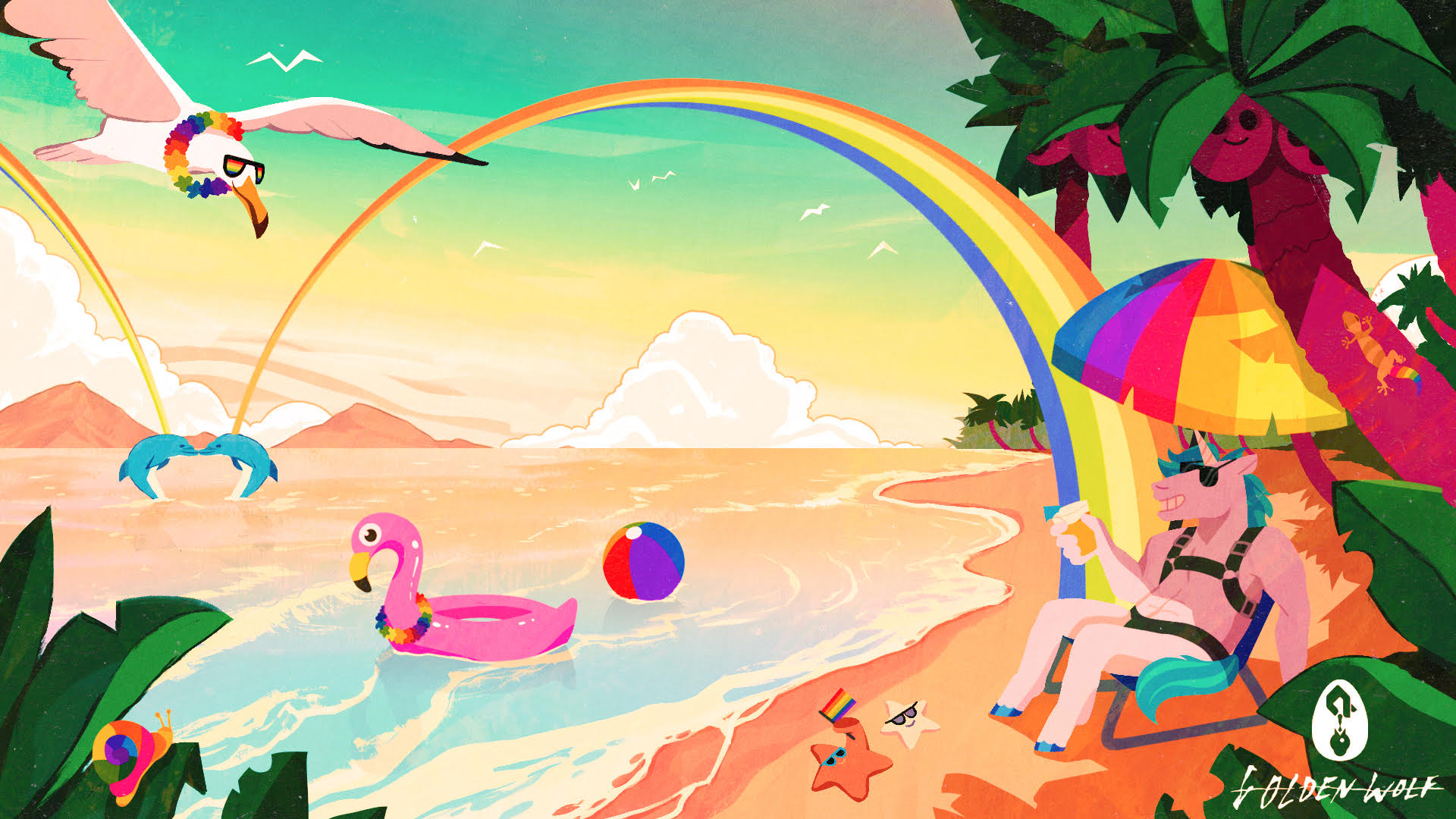 The fight for civil rights is constant and intersectional.
Black and Brown transgender women such as Marsha P. Johnson and Sylvia Rivera led their community as prominent gay activitists and founding members of the Gay Liberation Front founded immediately after the Stonewall Riots in June 1969. June is named Pride month in honor of Stonewall. GLF was founded to fight for the end of persecution of gay people.