The Ask
Give the young patients at the Children's Hospital of Orange who who are stuck in the hospital during the holiday season a way to travel.
The Approach
Combining technical ingenuity with the holiday spirit, Psyop, working with RPA and Honda, has used emerging technology each year to push past physical boundaries and design experiences that transport these young patients from confines of the hospital room to the open realms of their imaginations.
By creating different, engaging and emotional content using unique new formats (AR/VR, 360 video, and, most recently, physical space interactions) we make what's virtual feel real and what's real feel magical.
The Magic Snow Globe
For the 2018 holiday season, Psyop pushed the envelope on virtual space and physical space interaction. Based on the concept of a magic snowglobe, children were presented with a "shrinking machine" upon entering the hospital room. As they put on the headset, they could see shrinking machine towers and glimpses of the hospital room ceiling to create the feeling that they were moving inside a real snow globe.
Once there, we presented them with a world of snow friends as well as the opportunity for them to create their own. As they came out of the experience, we presented them with a physical model of the snow friend they had designed in the virtual world blurring the lines of what's fantasy and reality.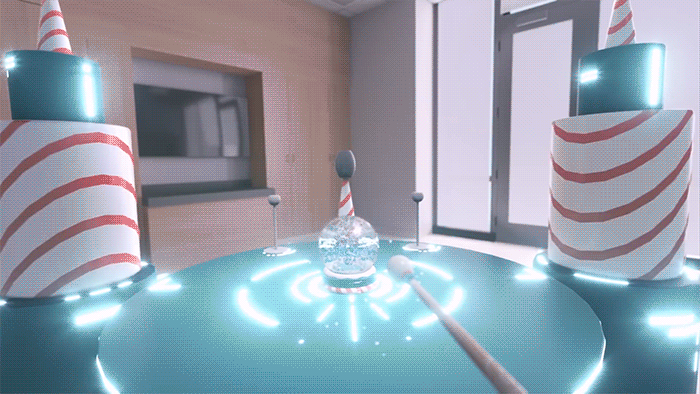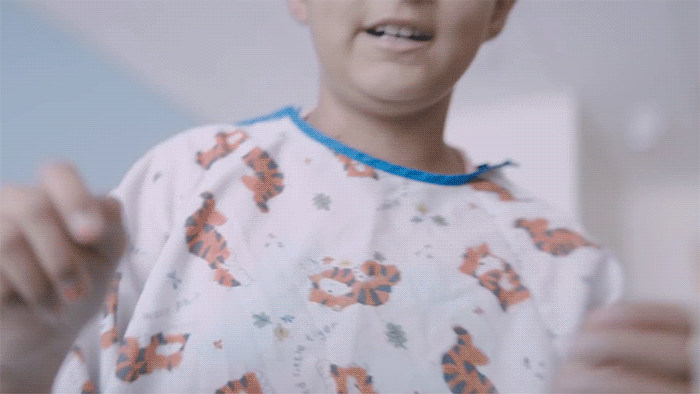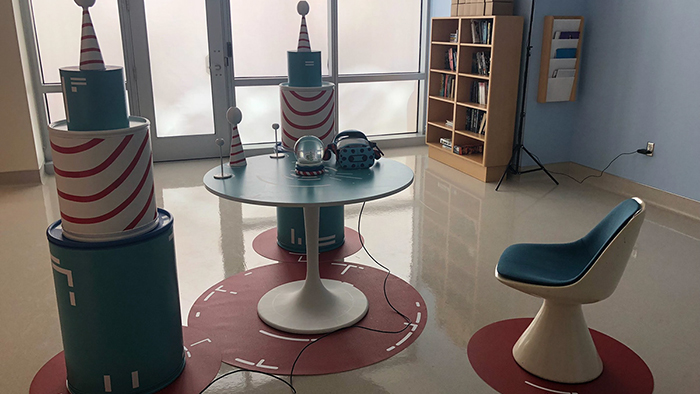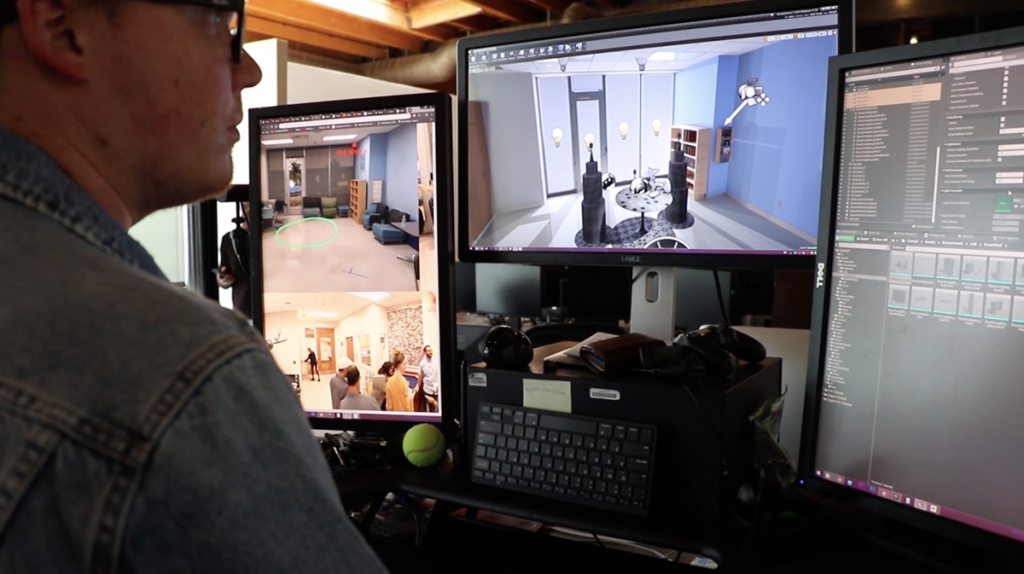 Choice Press:
Mashable – Honda Uses Oculus Rift to Bring Holiday VR Light Show to Hospitalized Children
VR Focus – Honda Creates Candy Cane Lane VR Experience for Children's Hospital of Orange County
Ad Age – Sick Kids Get An Amazing Augmented Reality Holiday Card In Honda's Campaign
Adweek – Honda's Heartwarming AR Holiday Card Brought Messages of Love to Kids Who Needed it Most
The Drum – Honda: The Magic Snow Globe by RPA