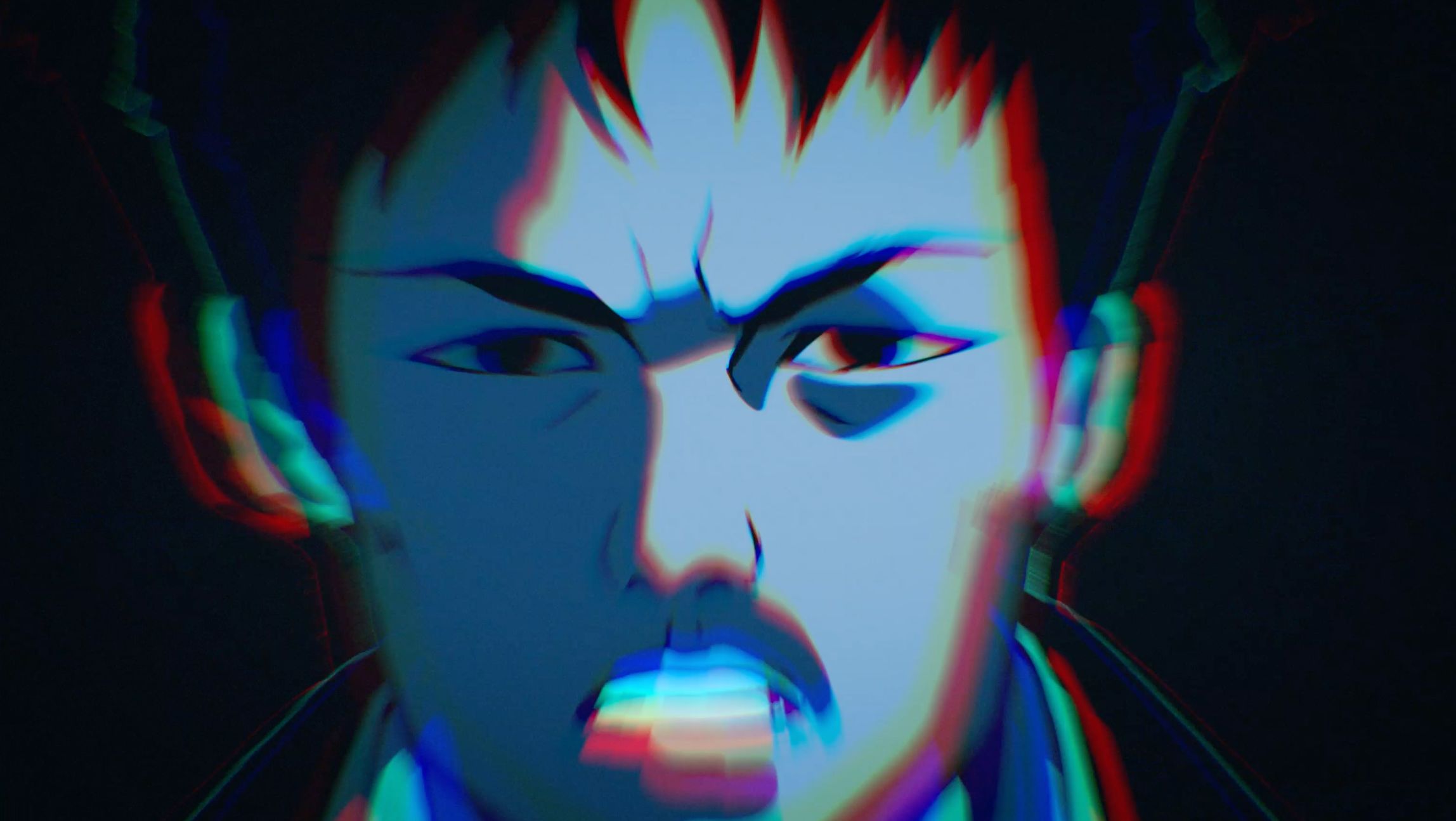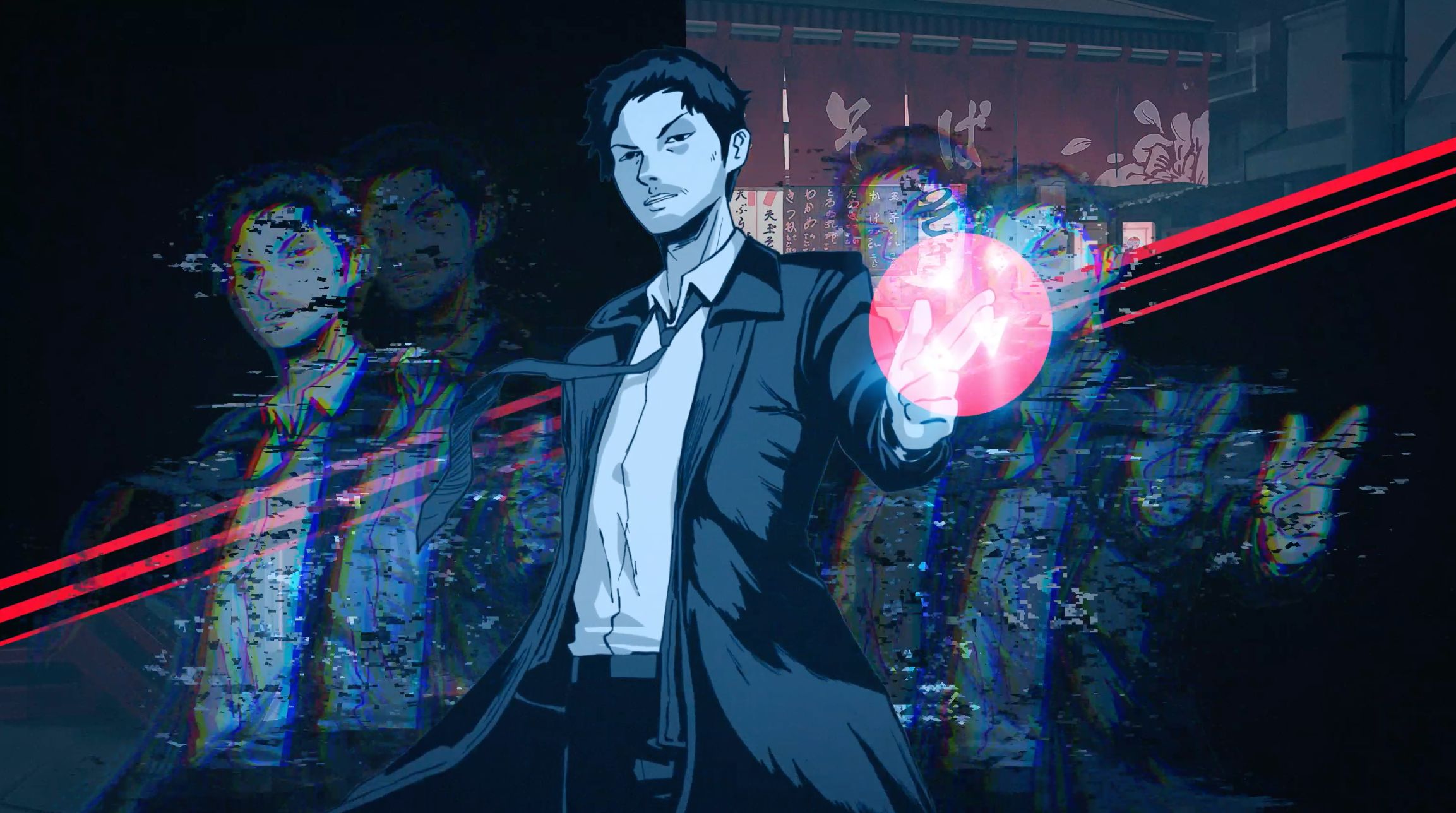 Announced in 2019 at E3, and created by Shinki Mikami, Ikumi Nakamura and Kenji Kimura, Ghostwire Tokyo is one of the most heavily anticipated titles to be released in 2022.
Bethesda approached Psyop to create a 30 minute interactive playable story entitled Ghostwire Prelude: The Corrupted Case Files introducing players to the world and some of the key characters prior to the main title launch of Ghostwire Tokyo. "By having people experience and enjoy the events that occurred before the events in [Ghostwire: Tokyo] through a different genre made by a different team, it could help open up and widen people's interpretations of the world and universe we've created," said game director Kenji Kimura.
The Ghostwire prelude allows for more character development and world building to happen without needing huge amounts of game design to accompany it and so expands the canvas of the game. Featuring 9 characters, 4 of which are villains the players of Ghostwire Prelude can encounter 6 unique outcomes on their journey through the game. There are 2 distinct branches and 4 "determined" branches through player choices.
The prelude is an important part of the Ghostwire game release because the character development and world building that the players experience in the prelude helps them to build a connection with characters and become more invested in the main game.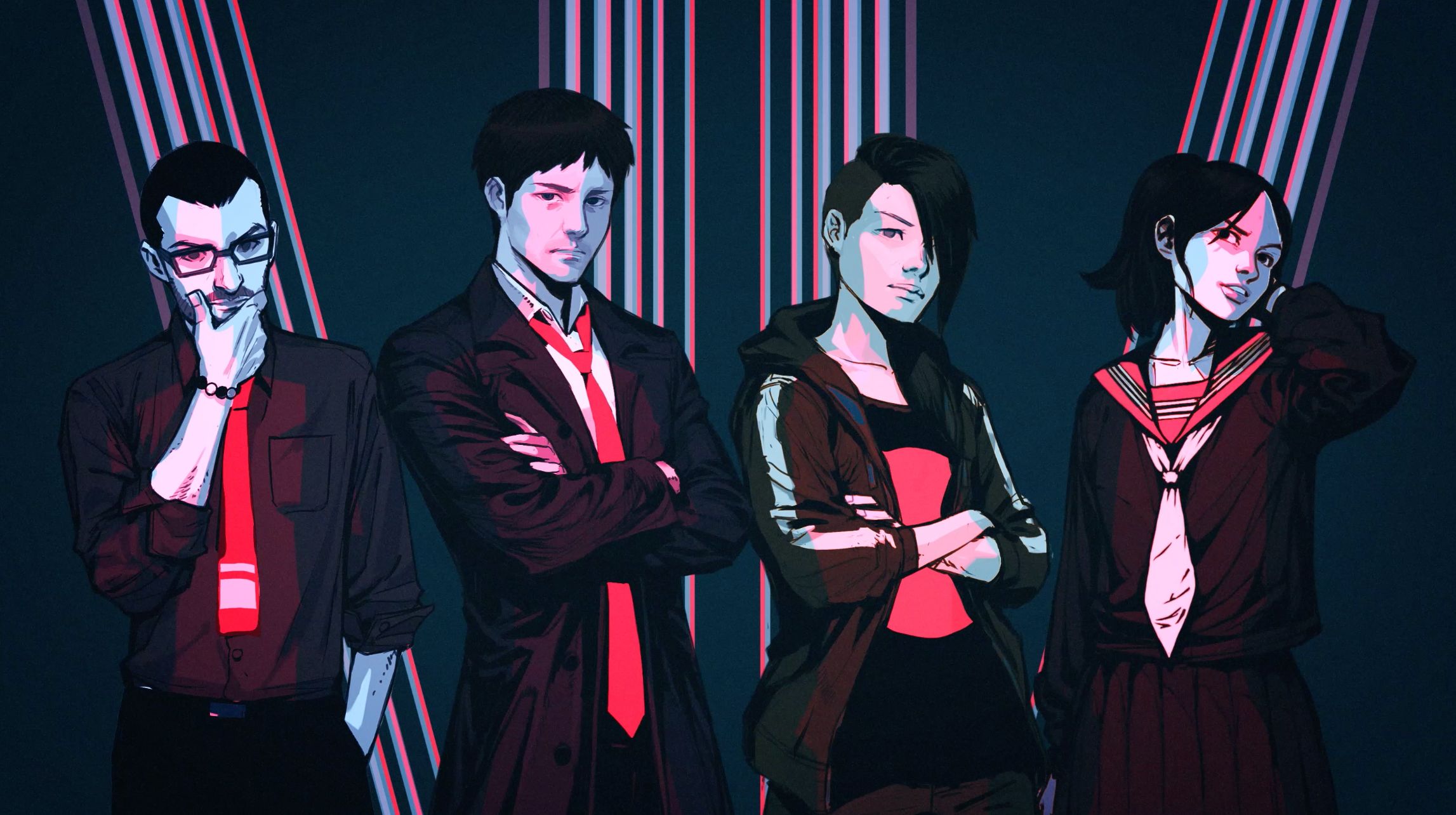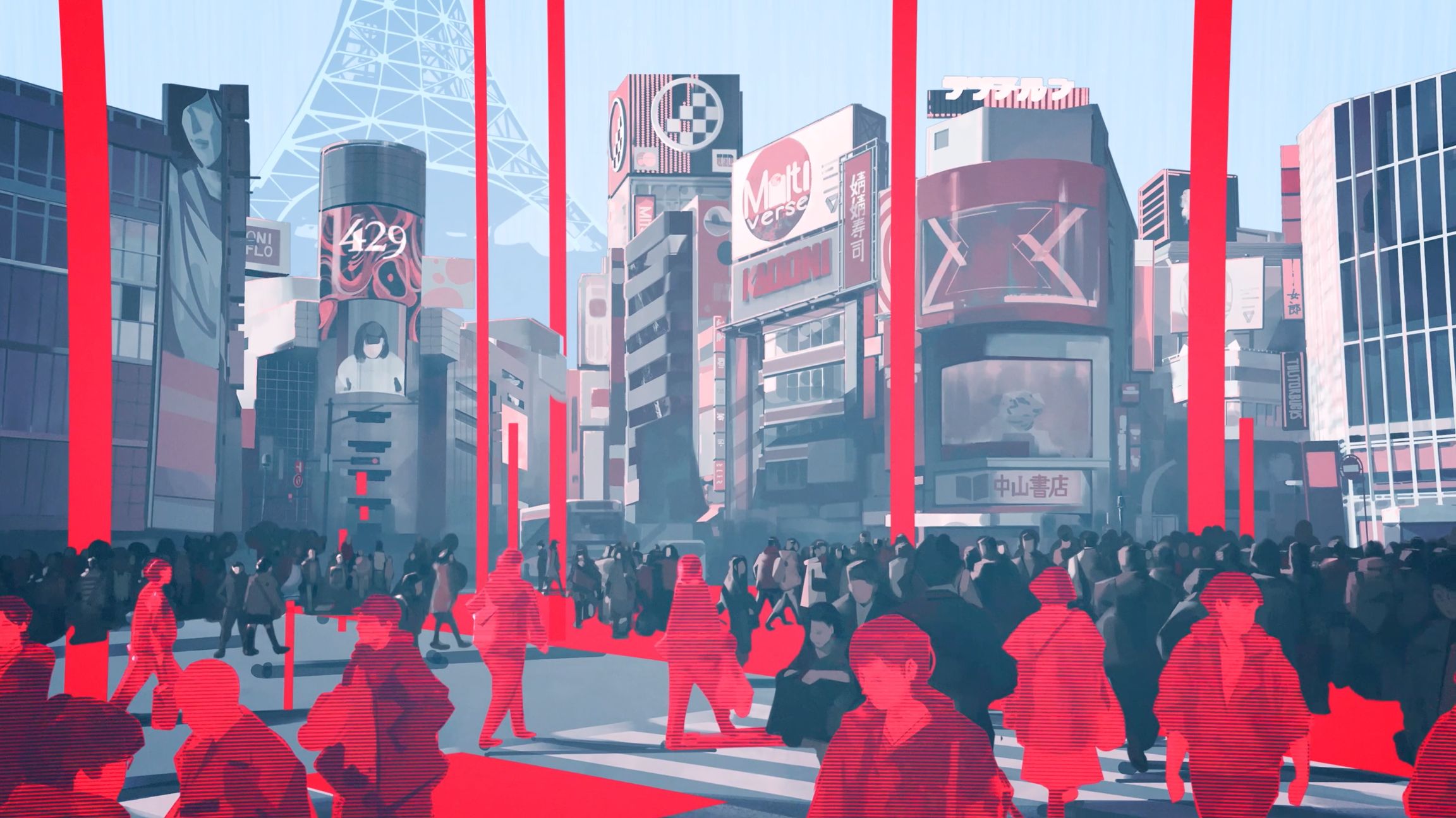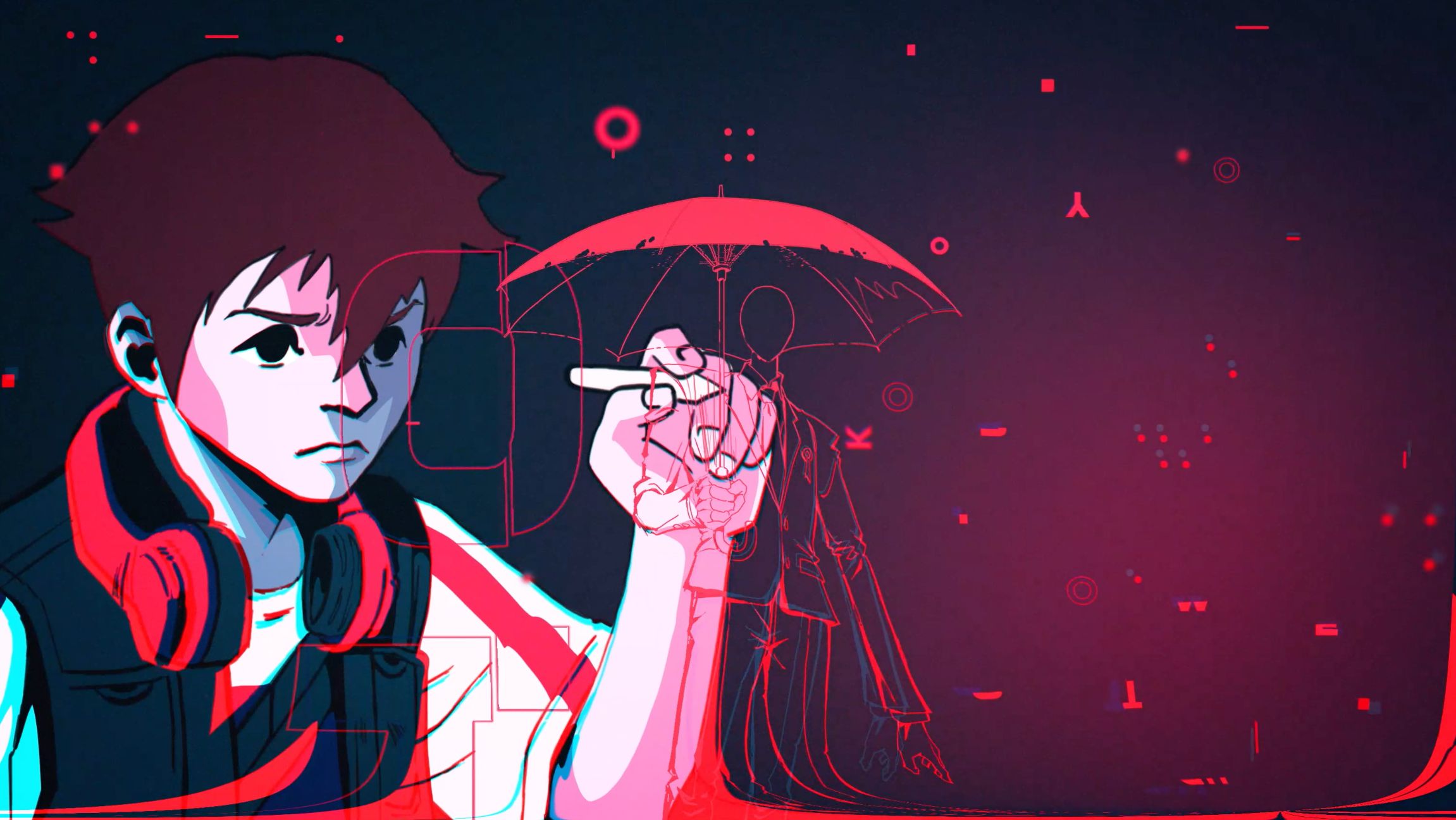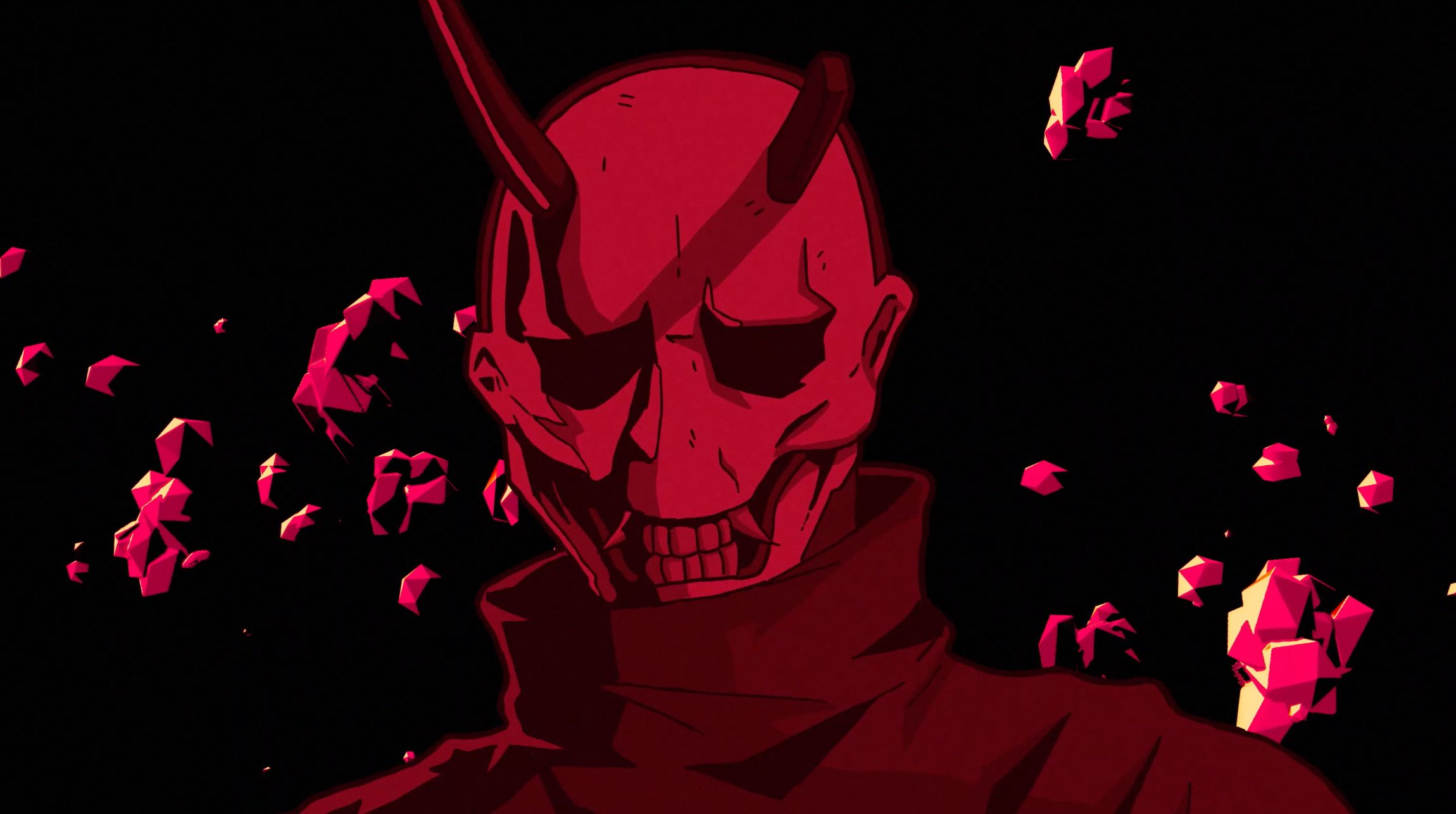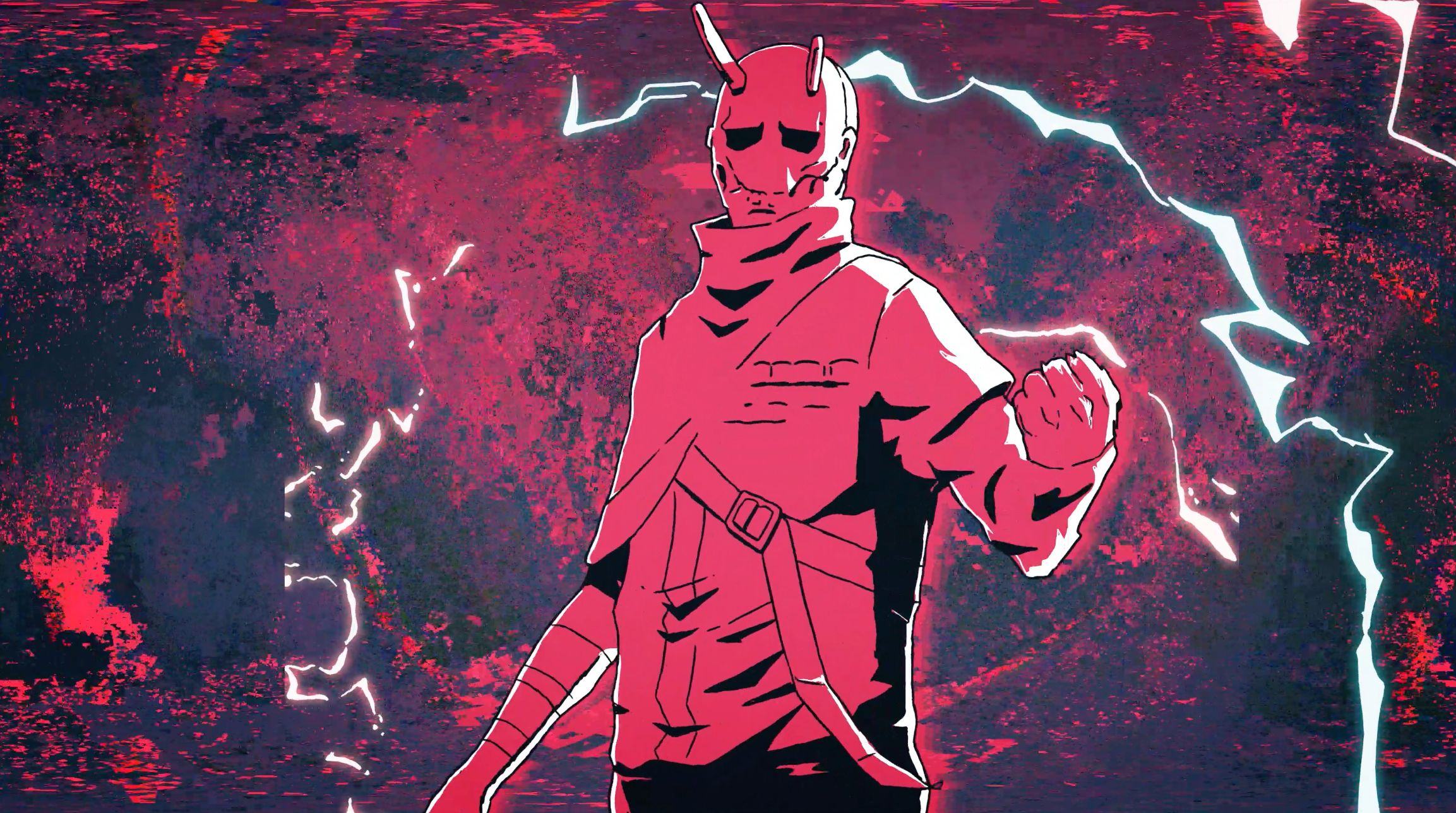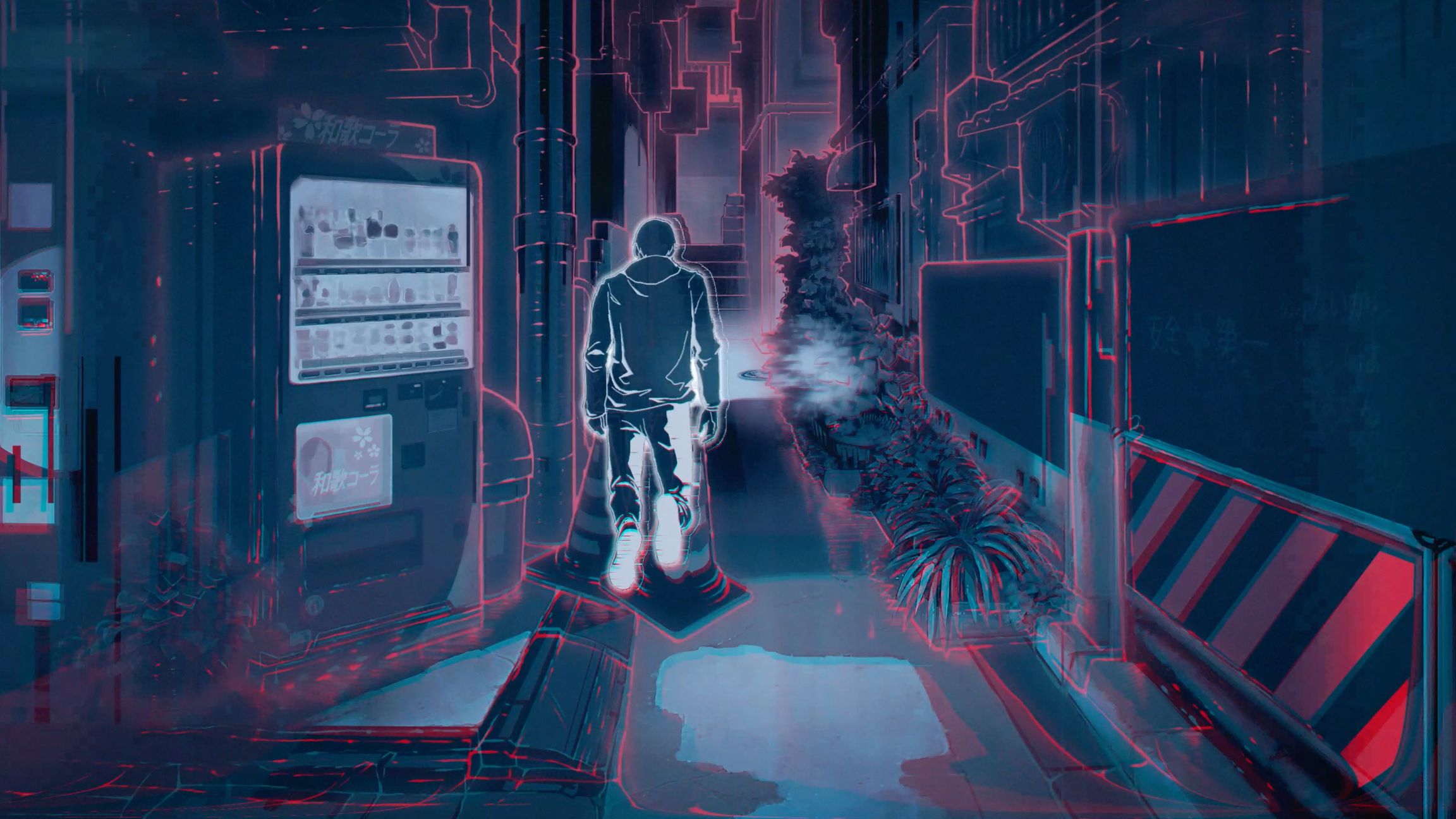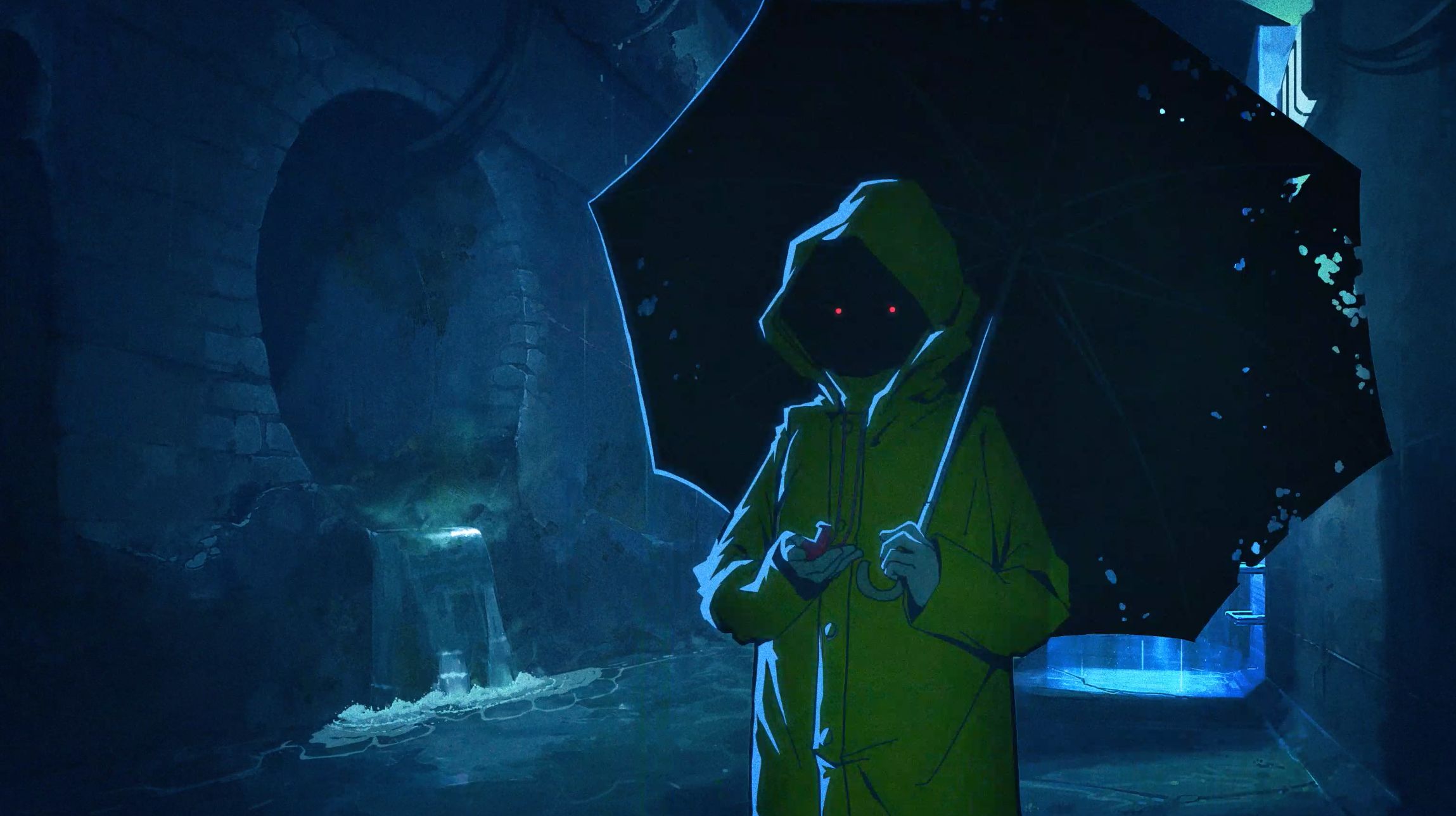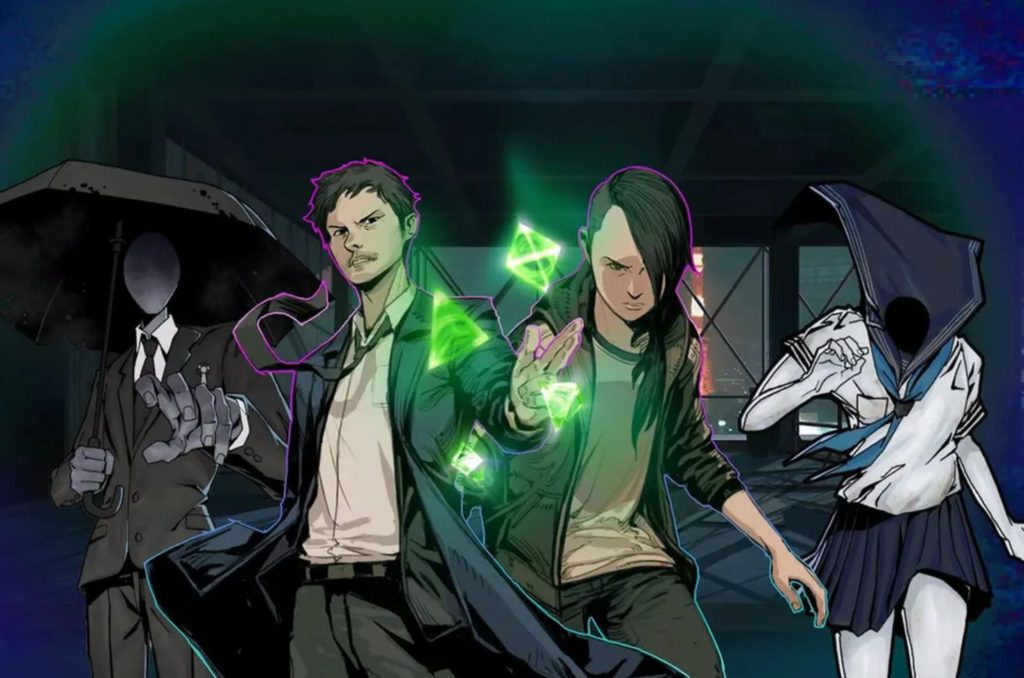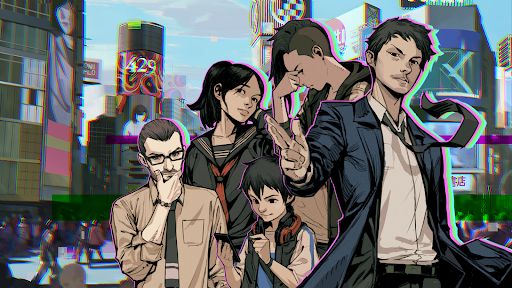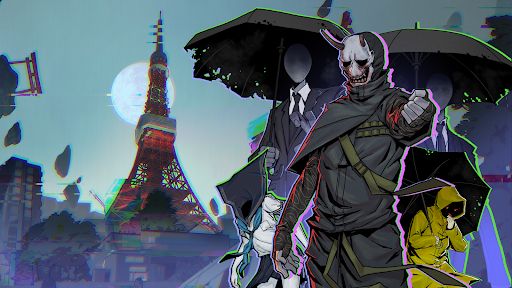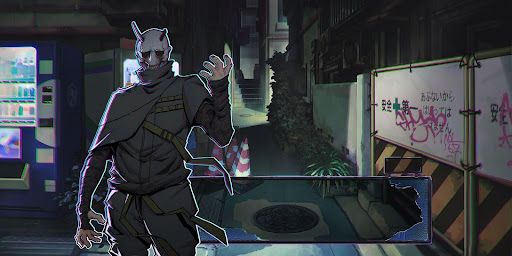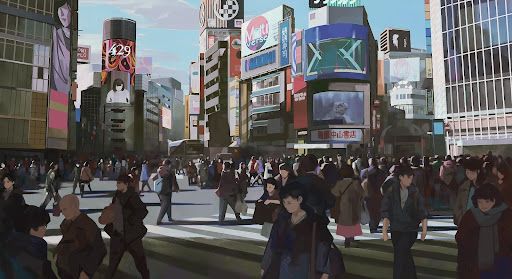 Ghostwire Prelude can be played FOR FREE on PS5 or downloaded on Steam or the Epic Games Store.