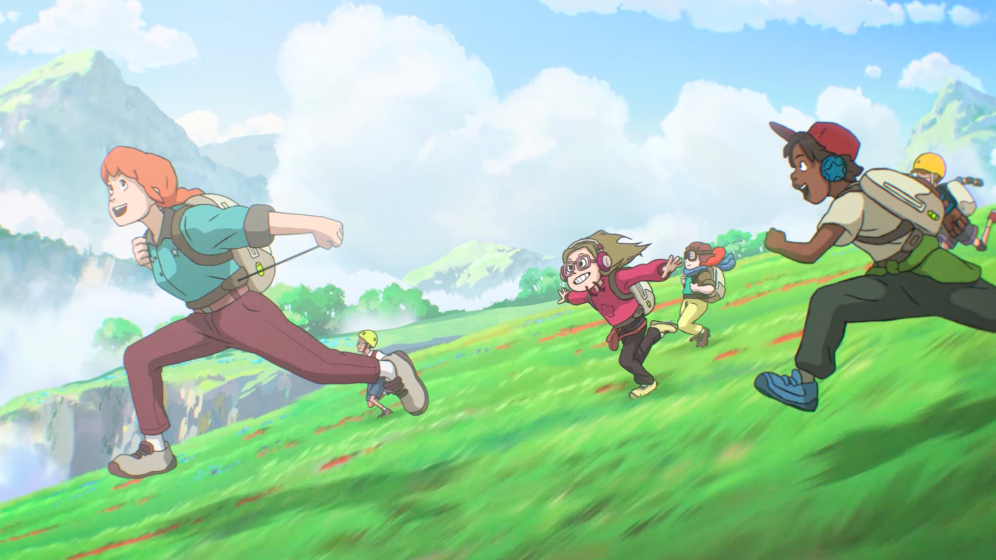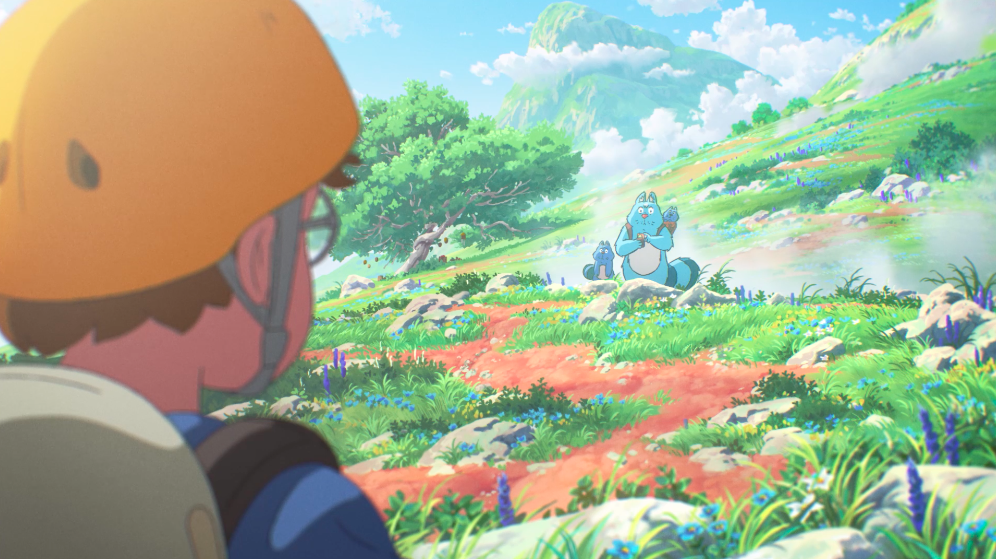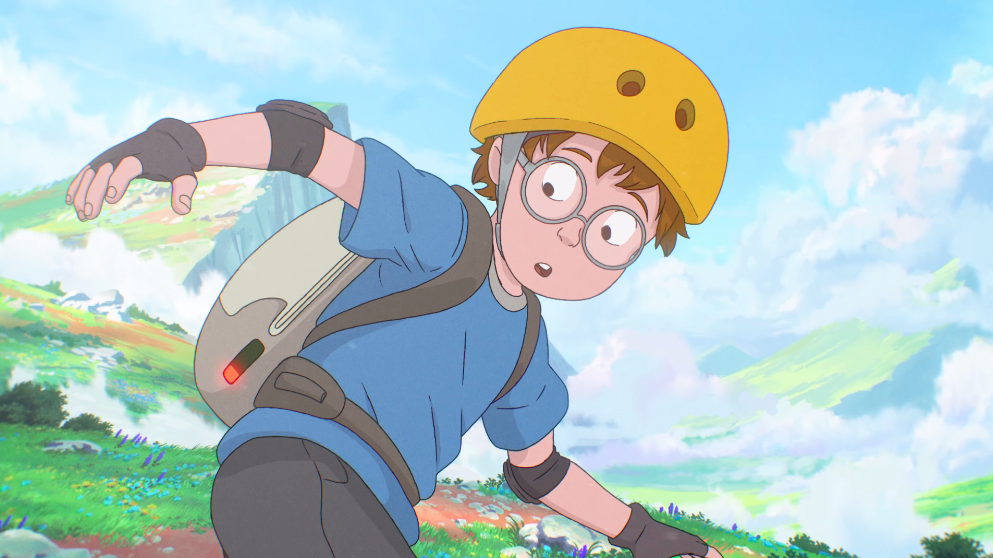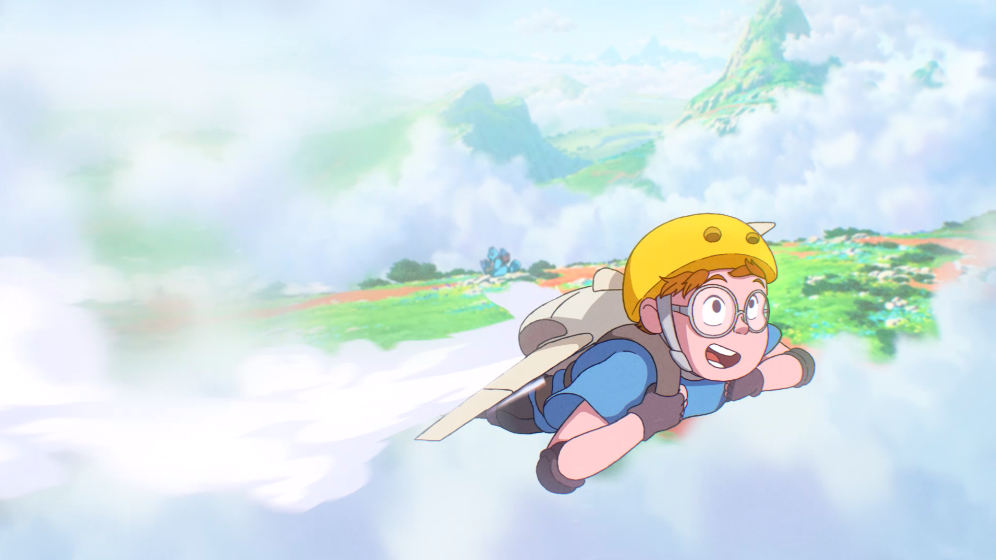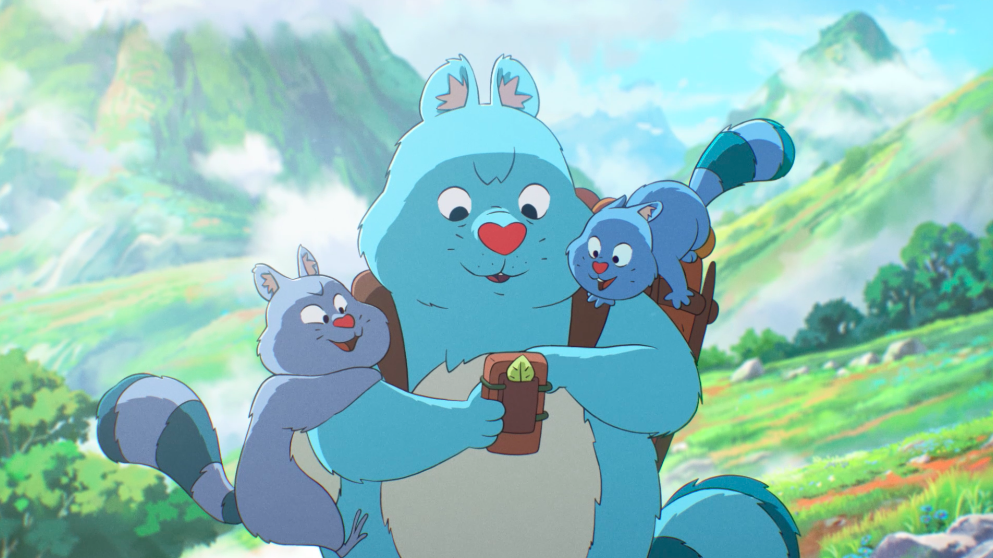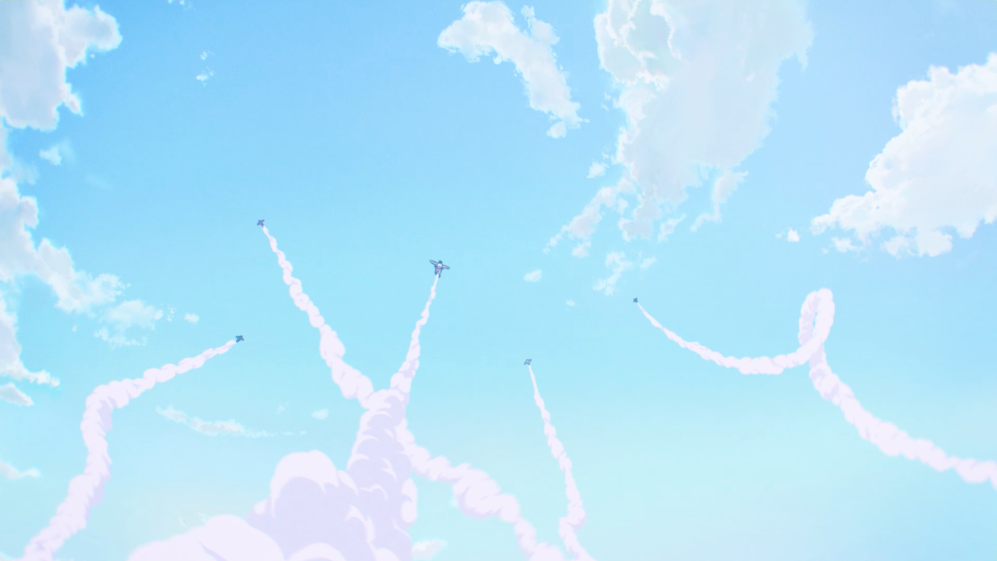 Sun Creature was approached Josh Mullens and Micah Walker, co-founders of the newly opened creative studio and agency, Bear Meets Eagle on Fire, based in Sydney. Having seen Sun Creature's work on Travel Oregon, they decided a similar Japanese Anime approach would be a great fit for the Optus campaign.
Sun Creature's Guillaume Dousse co-directed this project with French director and former Pixar animator, Louis Clichy, whose affinity for character driven stories wonderfully complimented Dousse's experience from working on the Travel Oregon films.
They produced the film in only 7 weeks time and the final product screened in cinemas in Australia as well as on Television and online.