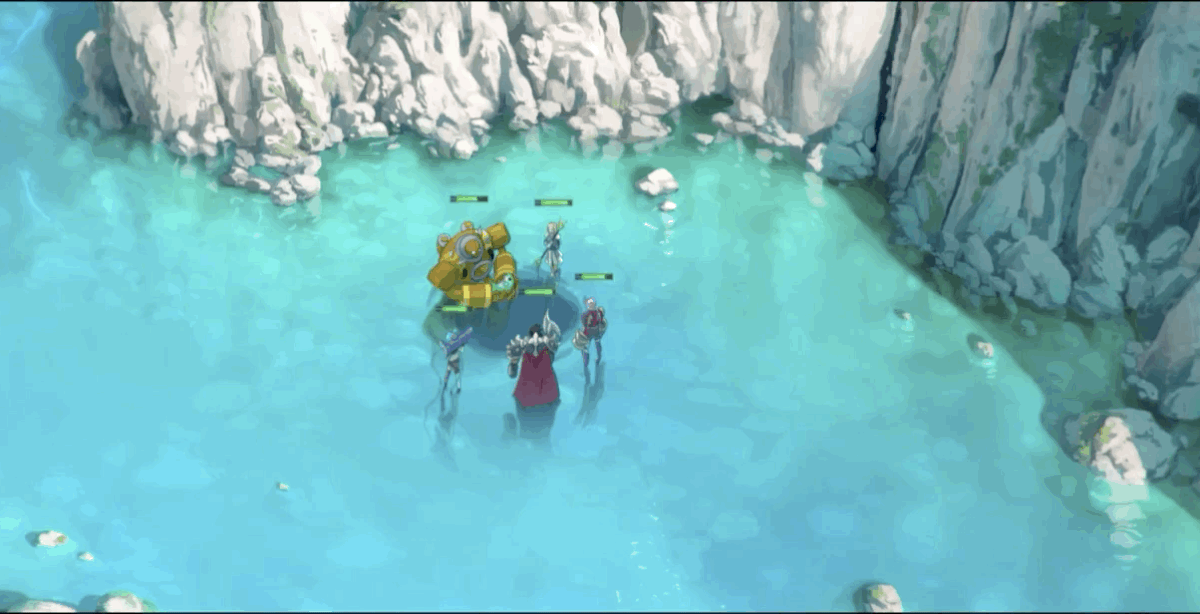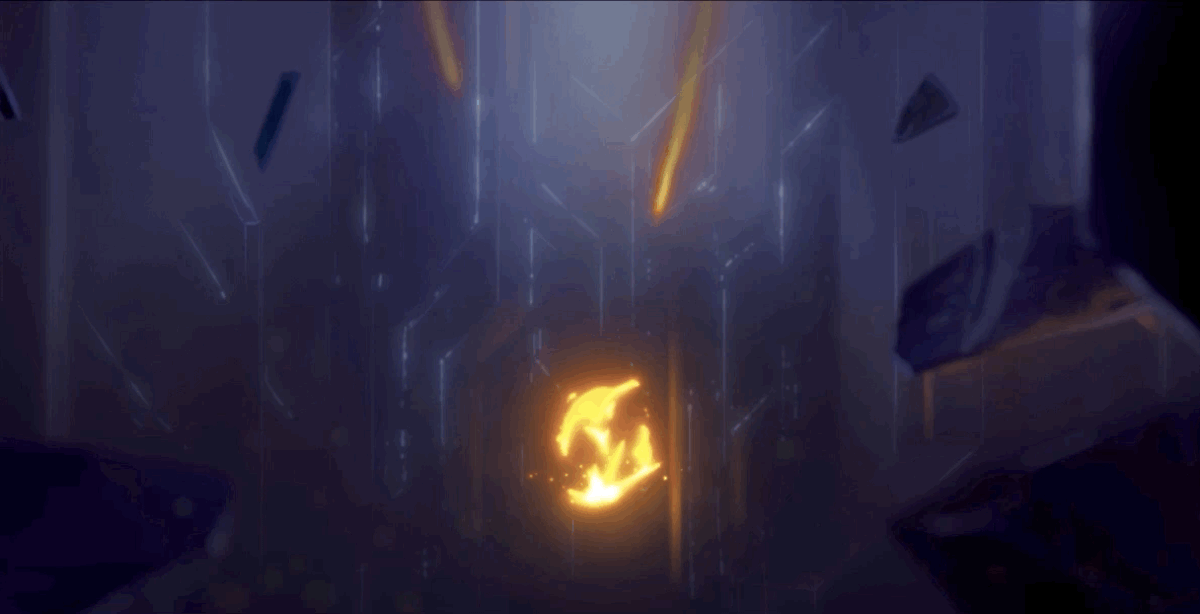 When Riot approached Sun Creature on an action-packed series of films for League of Legends, the team knew they needed to create something that felt authentic to the close-knit gamer fan base – a group that never shies from voicing an opinion.
Knowing that each script called for dynamic action, they brought on director Maremi Watanabe for her unique voice within this narrative style. They then surrounded her with a team of specialized artists who knew the genre inside and out from a character designer who played LOL on his off hours (which were woefully few during the intense production) to a Japanese studio who helped choreograph the cinematography.
The end result: non-stop action, swerving camera moves, a few cheeky winks and some very gorgeous films.
DEVELOPMENT, CONCEPT, DESIGN