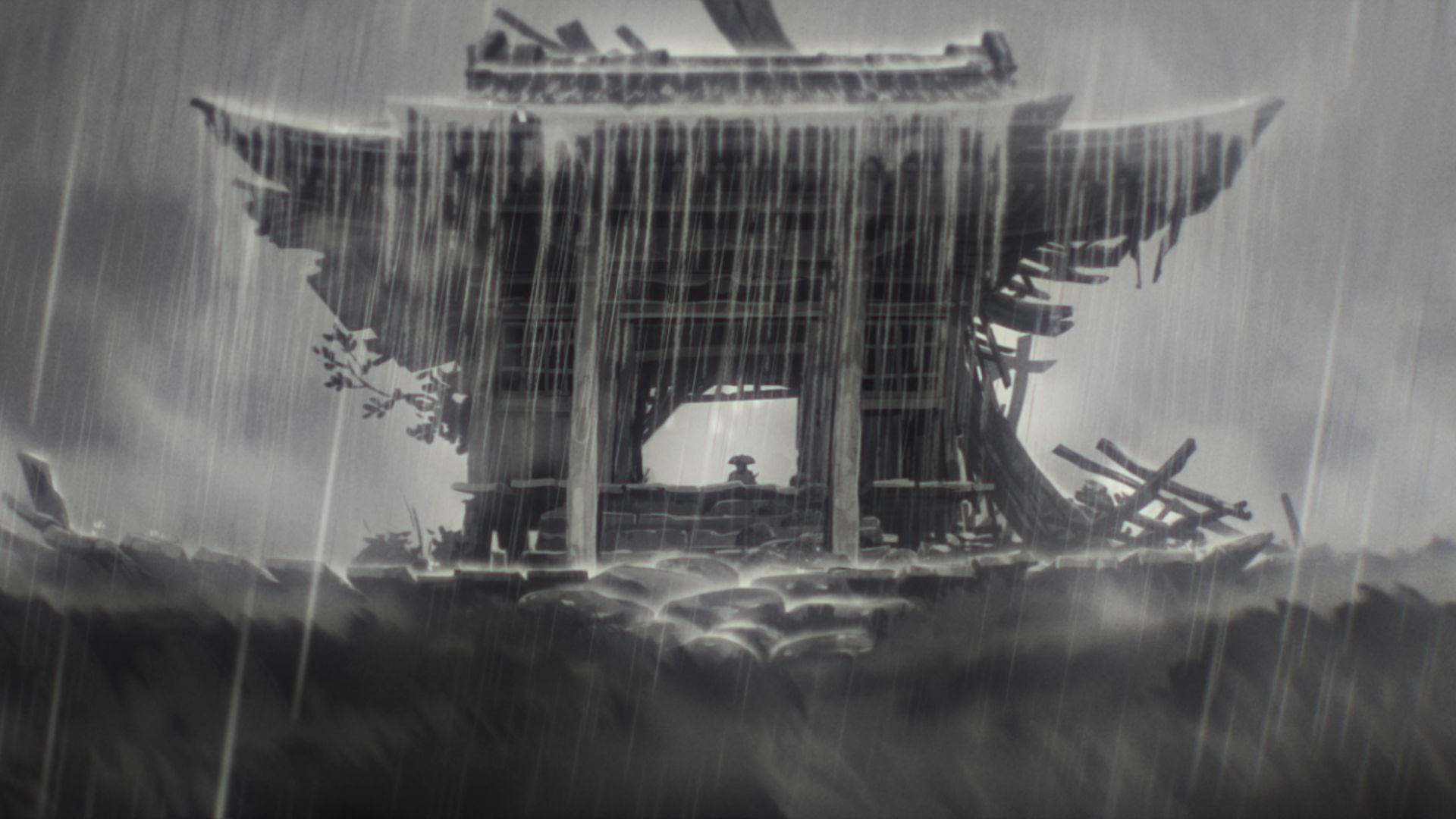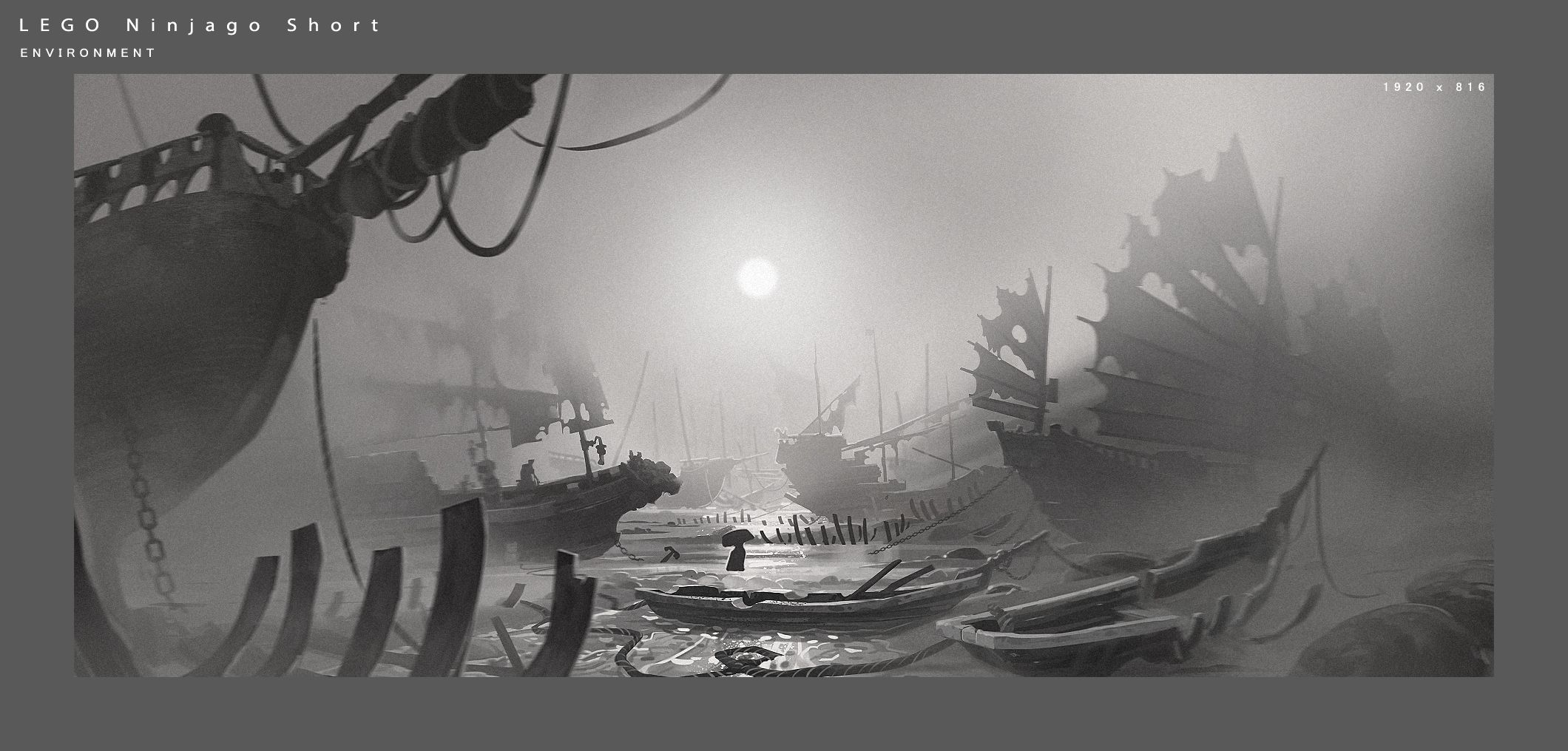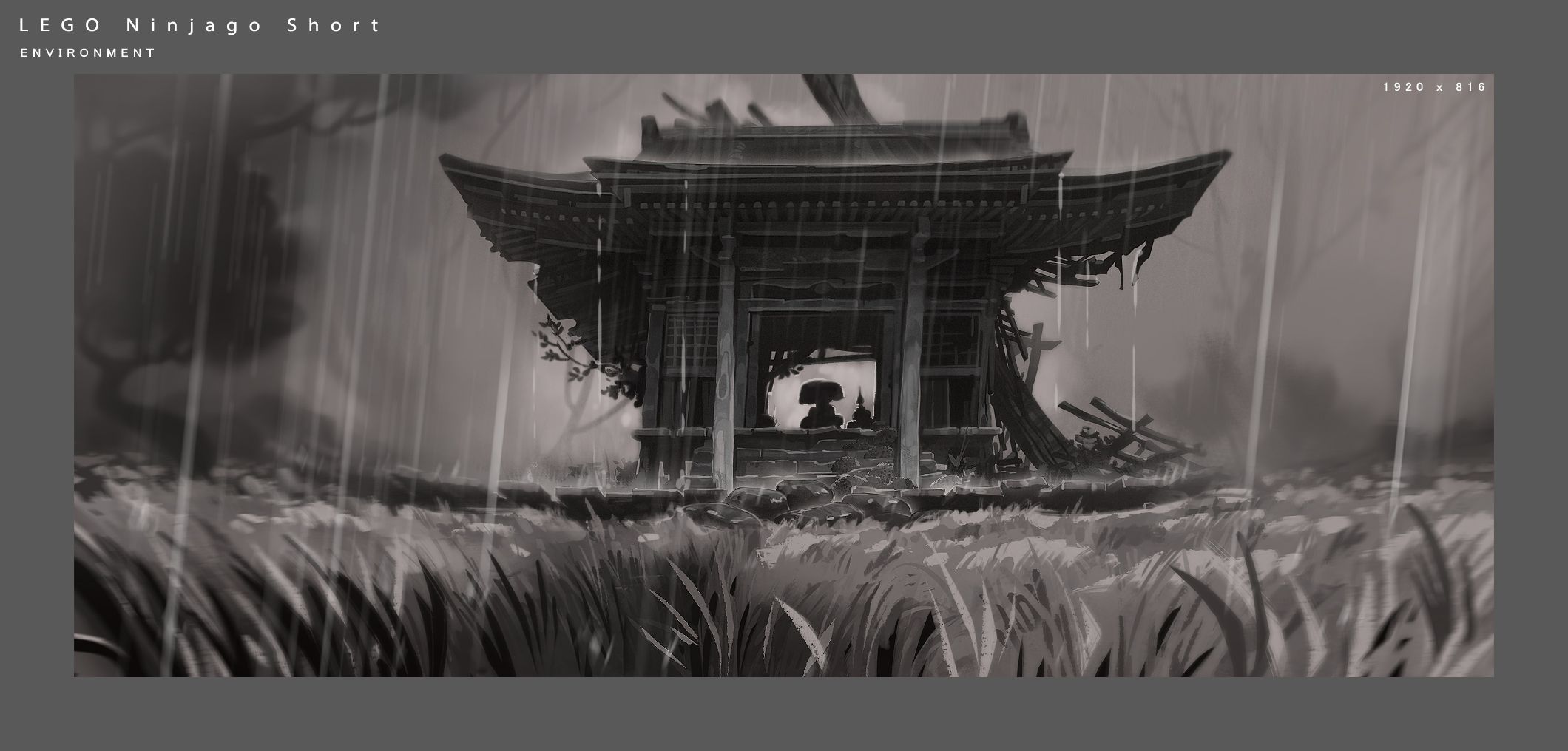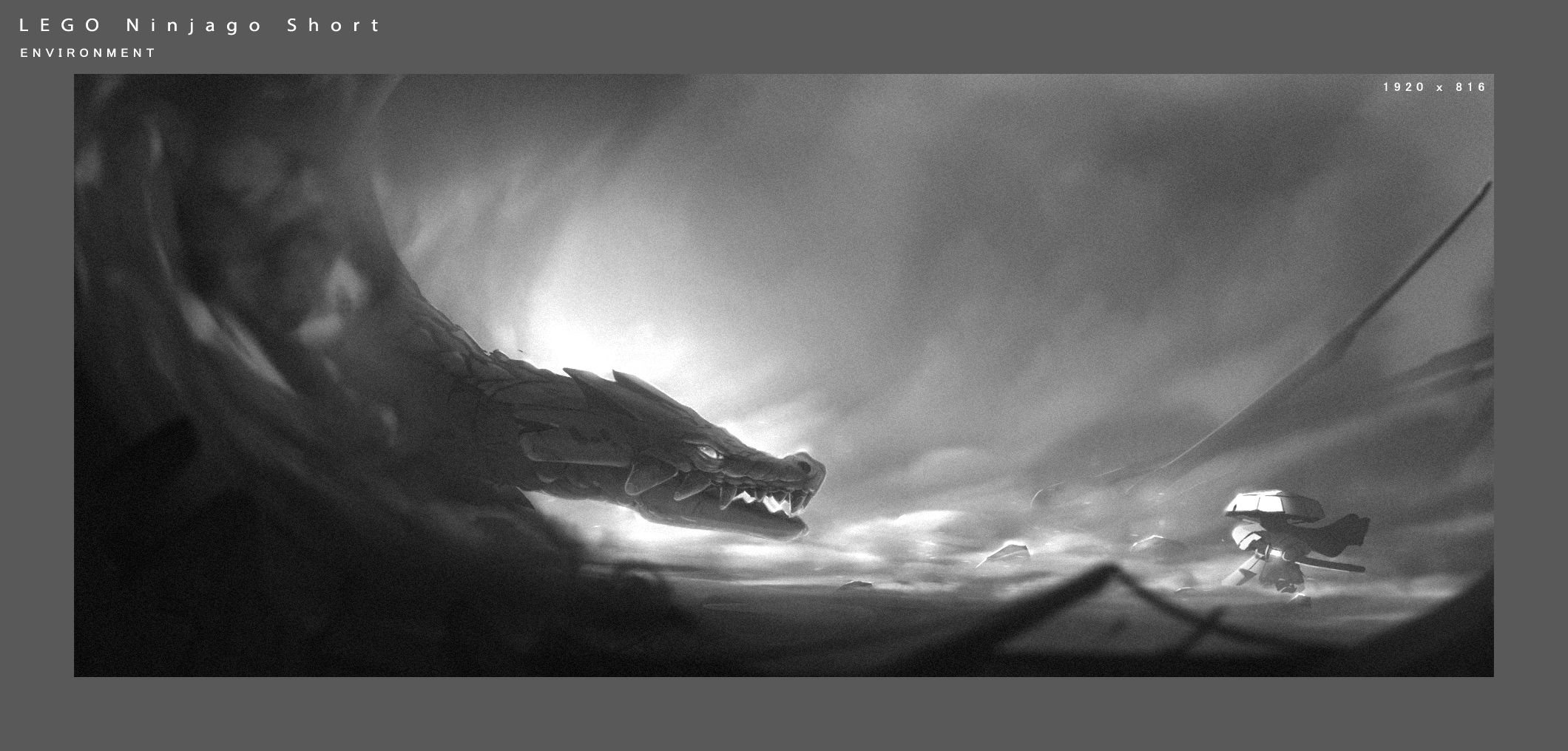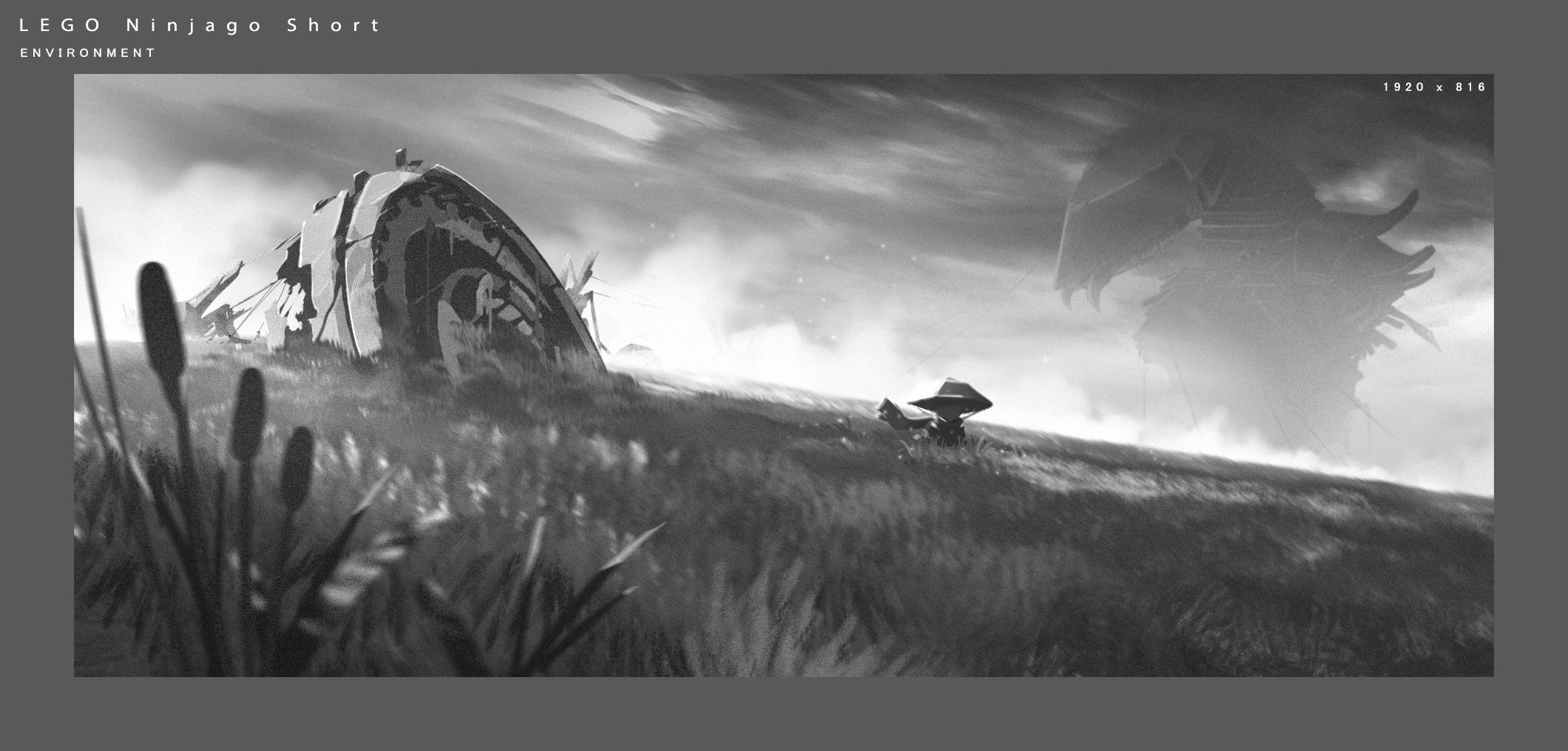 A lone warrior arrives at the shores of a grim, desolate wasteland. He is determined to reach his destination, but first he must face the danger that lurks in the shadows…

Lego reached out to Sun Creature to produce a short for the 10-year anniversary of their Ninjago franchise. The mandate was clear: rethink the artistic direction of Ninjago and include a dragon! And so they did. The result is a cryptic and epic short, that not only presents a new and darker visual direction for the franchise, but also teases the existing fans and challenges the perception of the brand.

Stylistically Sun Creature wanted to draw inspiration from the cinematography of Kurosawa's samurai films of the 60s. They wanted to keep it consistent throughout the film, but also allow themselves freedom to break the rules as the narrative progressed. They wanted to find a balance between big establishment shots with lots of details, contrasted with more simple backgrounds for action driven shots. In each shot it is either the background or the action that drives the narrative forward.
This project was created with a small, nimble and highly skilled team and was directed by a good friend of the house, Ben Marsaud.